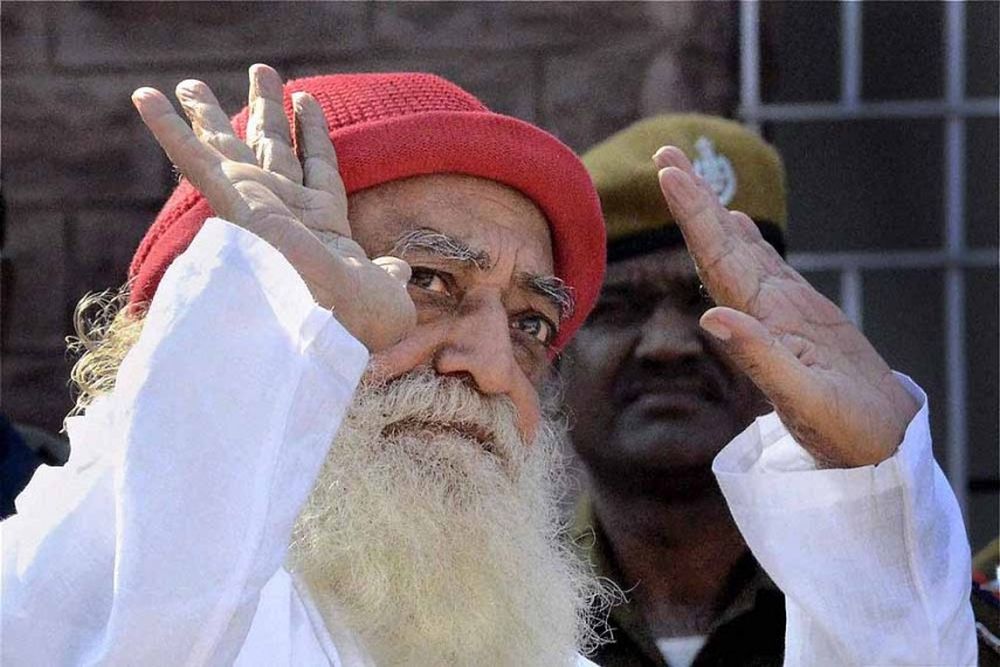 A division bench of Justices S H Vora and Mauna Bhatt heard the appeal briefly on Thursday and admitted it for final hearing. The sessions court convicted Asaram for rape, unnatural offences and wrongful confinement.
---
SP of Shahajahanpur Sanjay Kumar told PTI on Wednesday that three constables have been posted to provide security to the family.
---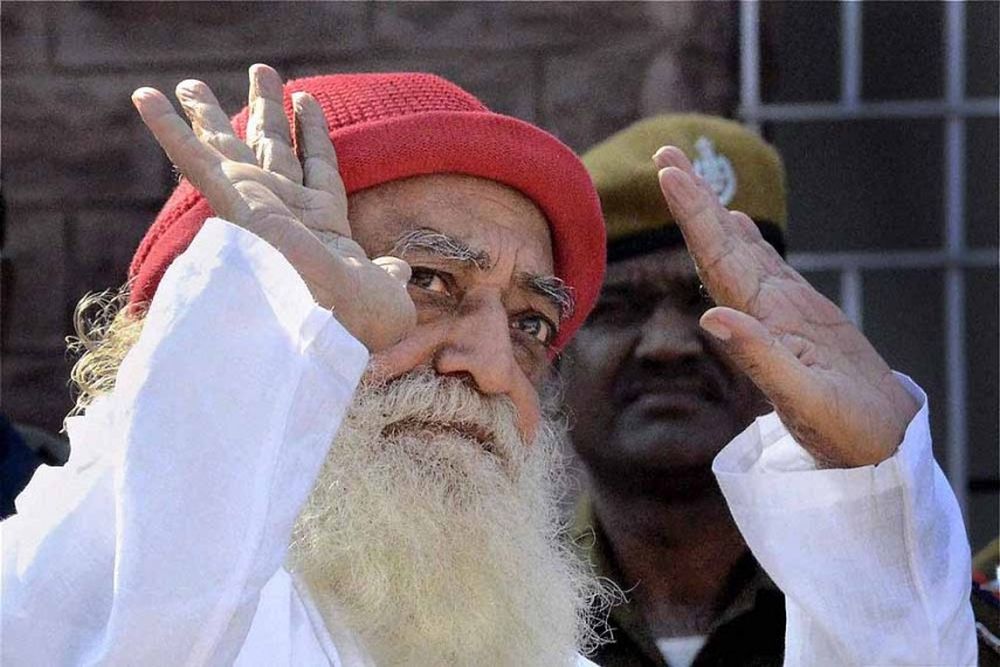 Governor Kalyan Singh, who recently received Asaram's mercy plea, sent it to the Home Department seeking a detailed report on the plea.
---
A Surat-based woman had filed a case of rape and illegal confinement against Asaram Bapu and seven others, one of whom died during the pendency of the trial, in October 2013.
---
On the day the man received the threat, he said the only constable on duty was not present.
---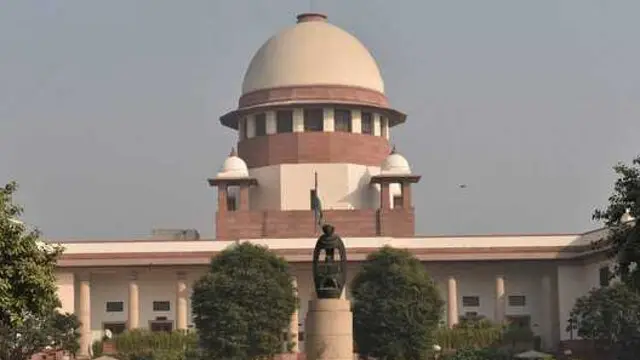 A bench of Justices Ajay Rastogi and C T Ravikumar issued notice to the state government on Asaram's plea challenging the December 10, 2021 order of the Gujarat high court.
---
What will you do by becoming a CA? Big officers bow their head at my feet, Asaram said, according the minor's statement.
---