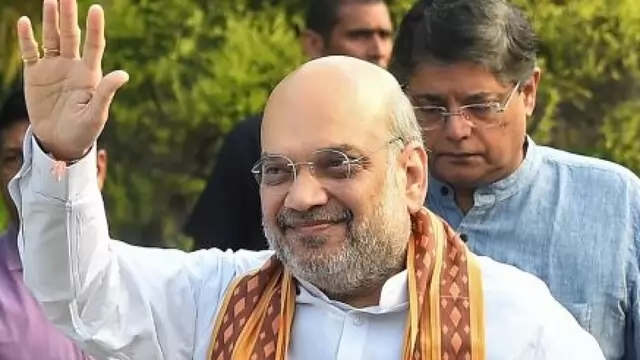 Union Home Minister Amit Shah said Kashmir is now witnessing a decrease in incidents of terrorism and stone pelting.
---
KP employees posted in the valley have been protesting for the past over six months demanding their relocation from the valley to Jammu in the wake of targeted killings, especially in the aftermath of of the abrogation of...
---
In August 2019, the Centre bifurcated Jammu and Kashmir into UTs and abrogated the provisions of Article 370 of the Constitution which accorded special status to the erstwhile state.
---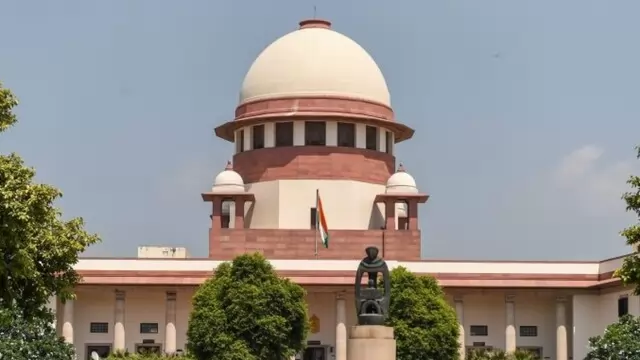 The plea had sought declaration that the increase in the number of seats from 107 to 114 (including 24 seats in Pakistan occupied Kashmir) in Jammu and Kashmir is ultra vires constitutional provisions and statutory...
---
PDP also demanded restitution of the democratic rights of J&K, while calling for a united fight to restore the dignity and constitutional rights of the state that are enshrined in the Constitution of India.
---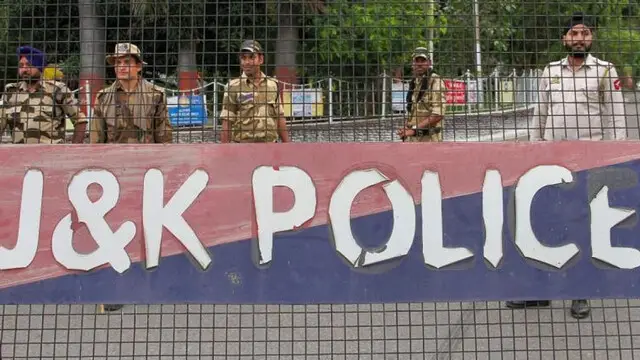 Jammu And Kashmir: Since August 5, 2019 – when the Centre revoked the region's special status and bifurcated it into two UTs – the Valley recorded only 438 such incidents – which is a drop of over 88 per cent, the...
---
Jammu and Kashmir: National Conference said that the Centre should restore full statehood to J&K and announce the assembly election dates at the earliest.
---
Joint opposition candidate for presidential poll Yashwant Sinha has claimed he will work towards restoring peace, justice, and normalcy in Kashmir.
---