The demolition drive is underway in Geeta colony, Delhi, with an aim to clear the path for an upcoming road-widening venture.
---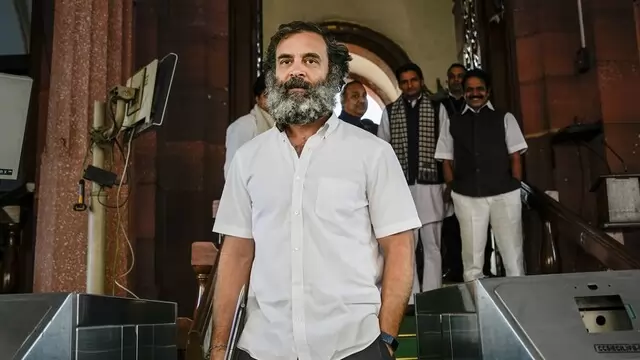 The J-K governor administration has launched a massive anti-encroachment drive in the Union Territory to retrieve the state land from encroachers. Major political parties including the National Conference, the Congress and...
---
Jammu and Kashmir: Shops and other business establishments remained closed in most parts of Srinagar while reports reaching from Anantnag said the main town observed shutdown.
---
Delhi will host a G20 Summit in September which has made authorities start anti-encroachment drives near the metro stations of Lal Quila and Chandni Chowk.
---
The former Jammu and Kashmir minister, Lal Singh accused the Bharatiya Janata Party (BJP) of deliberately delaying the Assembly polls in the newly formed Union Territory.
---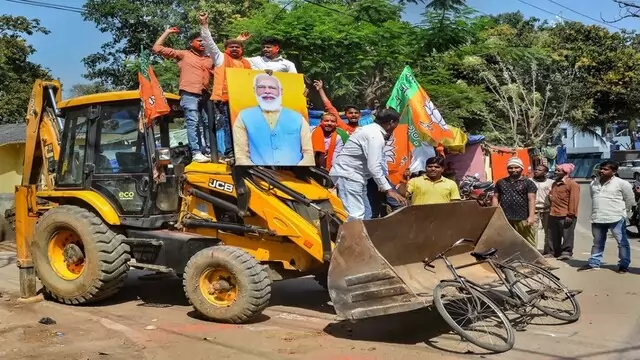 The aggrieved family members of the women allegedly beat up Lekhpal (revenue officer) Ashok Singh, following which the anti-encroachment team members fled the spot.
---
In the ongoing anti-encroachment drive, the Uttarakhand government has demolished 200 tombs and 27 temples so far in the state. Congress claims this move to be religious polarisation to hide their failures.
---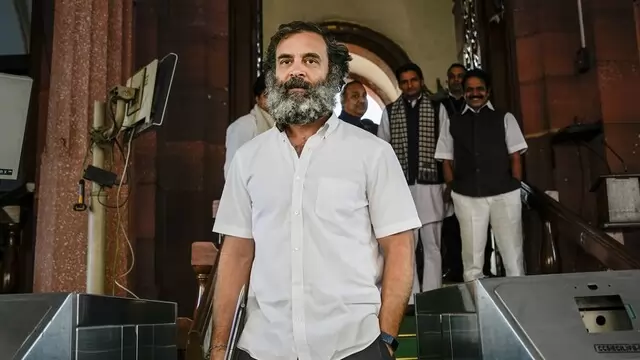 Congress leader Rahul Gandhi said the land which the people nurtured with their hard work for many decades, is being snatched away from them in Jammu and Kashmir.
---