Chilean filmmaker Pablo Larrain, who is known for the 2021 film 'Spencer', is making a biopic on the life of America-born Greek soprano Maria Callas titled 'Maria', and is casting Academy Award winning actress Angelina Jolie.
---
The choreographer was just 40 when he adopted his first child, Arjun, for which, he had to face a long legal battle
---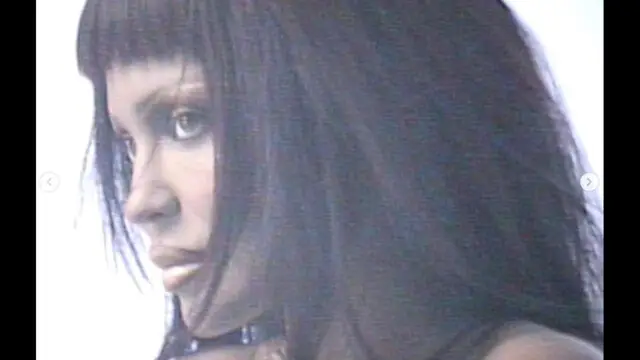 Reality TV personality Kylie Jenner has been compared to Hollywood icon Angelina Jolie, as she opted for a fierce new look for the cover of the latest issue of a fashion book.
---
Hollywood star Brad Pitt has unveiled that he created art while stricken with "misery" in the wake of his split from actress Angelina Jolie.
---
Hollywood star Angelina Jolie wants the world to divert its attention to what's happening in Iran currently.
---
The new lawsuit claims that Pitt launched a campaign to 'seize control' of the French winery that they bought as a couple 'in retaliation for the divorce and custody proceedings'
---
The fight between Hollywood stars Angelina Jolie and her ex-husband Brad Pitt is getting uglier with each passing day. The 'Girl, Interrupted' star has filed a countersuit against Brad Pitt amid their legal battle over...
---
Hollywood star Brad Pitt reportedly told his now-ex-wife Angelina Jolie during an altercation a week before their 2016 divorce that one of their children, Maddox, "looked like a f****** Columbine kid". This was revealed in...
---