Addressing the gathering, Rai Sharma said "Whatever happened in the last few days with Rahul Gandhi ji is extremely painful".
---
Other projects planned around the transhipment port include airport, township and power plant, it added
---
A model of the memorial to be built in Andaman and Nicobar Islands in tribute to Netaji Subhas Chandra Bose was unveiled by Prime Minister Narendra Modi on Monday.
---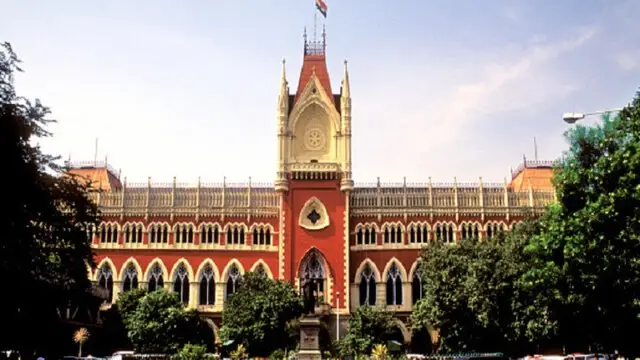 Calcutta High Court's circuit bench, Port Blair, will hear a PIL seeking 100 percent government job reservation for locals in Andaman and Nicobar Islands on Monday.
---
Param Vir Chakra is India's highest gallantry honour in wartime. It has only been granted to 21 Indian armed forces personnel since Independence.
---
The defence minister also took stock of the defence preparedness and encouraged the troops to continue protecting the national interests in the region during his visit to the region.
---
According to a report by Bloomberg, hundreds of people on the Andaman and Nicobar islands ventured outside and snapped photos of the unusual flying object, sharing them on social medi
---
Singh was familiarised with the terrain of the southern group of Andaman and Nicobar Islands. He later visited Indira Point, the southernmost tip of the country. After visiting INS Baaz he also went to the Air Force station...
---