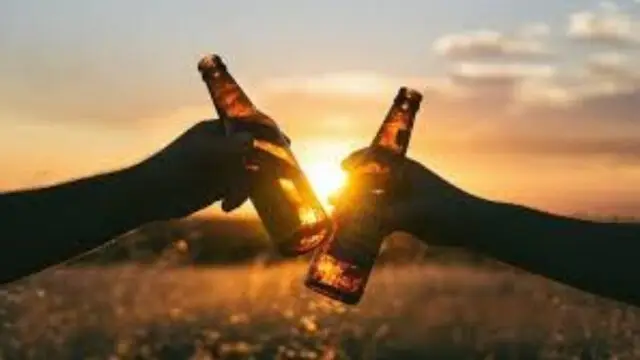 Bharti, a former chief minister, has been demanding regulation of alcohol across the state ahead of the Shivraj Singh Chouhan government's announcement of a new liquor policy.  Yadav said he will invite Bharti to the...
---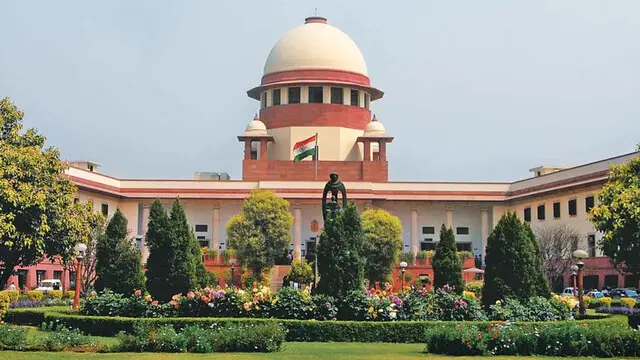 A bench comprising Chief Justice Uday Umesh Lalit and justices Indira Banerjee and S Ravindra Bhat said such decisions fall under the policy making domain of the government.
---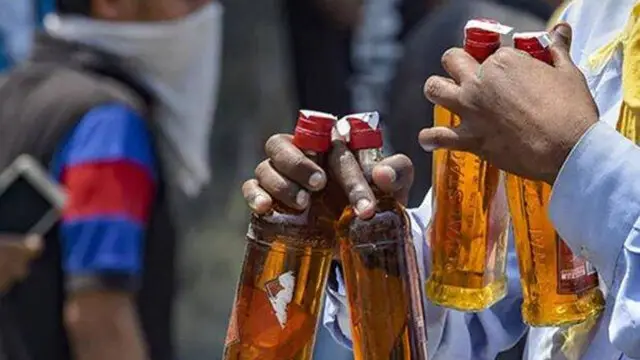 In the wake of the Gujarat hooch incident, we look at a few incidents of hooch tragedies in recent times.
---
Alcohol causes cancer through biological mechanisms as the compound breaks down in the body, which means that any beverage containing alcohol, regardless of its price and quality, poses a risk of developing cancer. 
---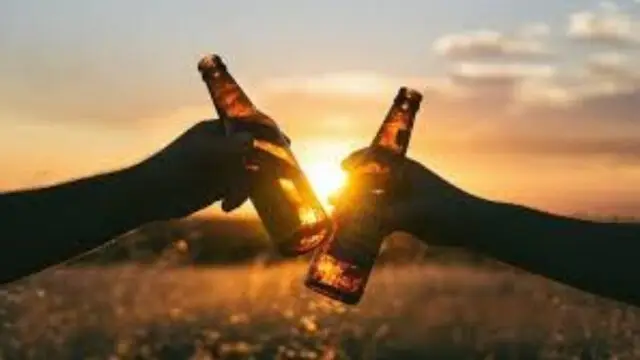 What are the implications of health insurance premiums for those who drink regularly? Know more.
---
After Dighore refused, the two had a fight during which Deshmukh bludgeoned him to death with a boulder, the Wadi police station official said.
---
Sales between December 22 and December 25 generated around Rs 250 crore
---
A pavement dweller was arrested for allegedly bludgeoning a man to death during a drunken brawl on January 4 in Mumbai's Dongri area, a police official said on Tuesday.
---