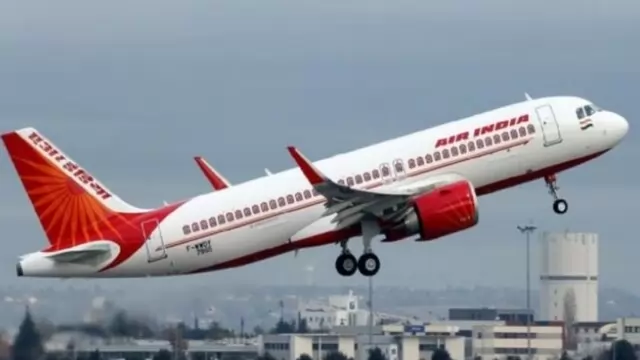 On Sunday, an Air India Express pilot experienced some problems during landing at Thiruvananthapuram airport, an airline source said.
---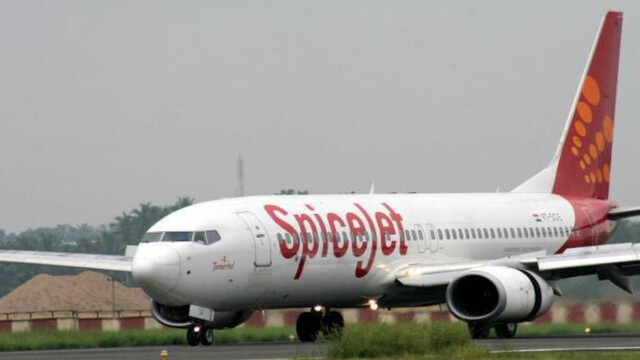 The low-cost carrier, which has been facing turbulent times, had a net loss of Rs 729 crore in the quarter-ended June 2021
---
Go First's Bengaluru-Male plane was carrying 92 passengers, after the alarm went off after the twin engines allegedly overheated, the officials said.
---
On Vistara, aviation regulator DGCA had imposed a Rs 70 lakh fine for non-compliance with Route Dispersal Guidelines last year and the full-service carrier paid the penalty "under protest".
---
There was a delay in disbursal of salary for staff, including flight crew, for the month of July and many are yet to get Form 16 for the financial year 2021-22 as well, SpiceJet employees claimed
---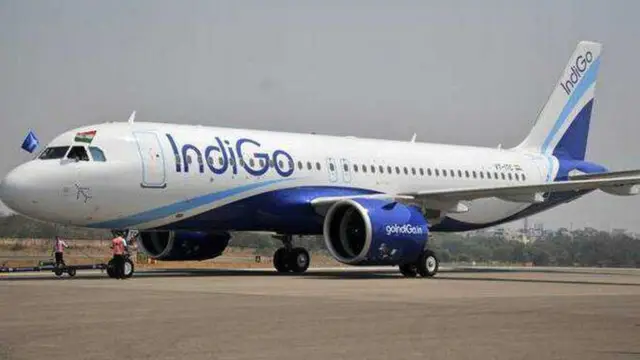 In response, IndiGo thanked the Rakesh Jhunjhunwala-backed carrier.
---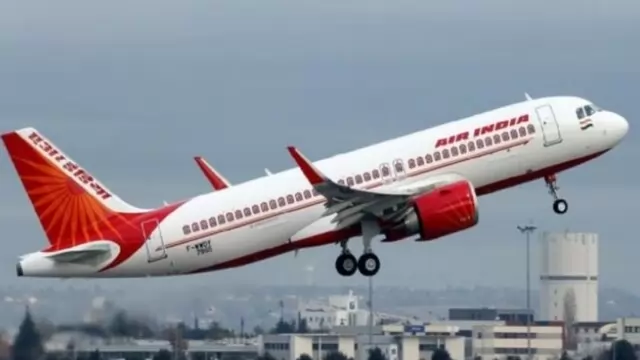 Under DGCA rules, the airline concerned is responsible for informing the regulator within 12 hours of landing of the aircraft in case of any incident of unruly passengers/ passenger rage/passenger misconduct reported in...
---
On July 2, around 55 per cent of IndiGo's domestic flights were delayed as a significant number of its cabin crew members went on leave, with sources saying they reportedly went for an Air India recruitment drive
---