After Taliban swept to power in war torn Afghanistan, the women of the country have been deprived of many of their basic rights.
---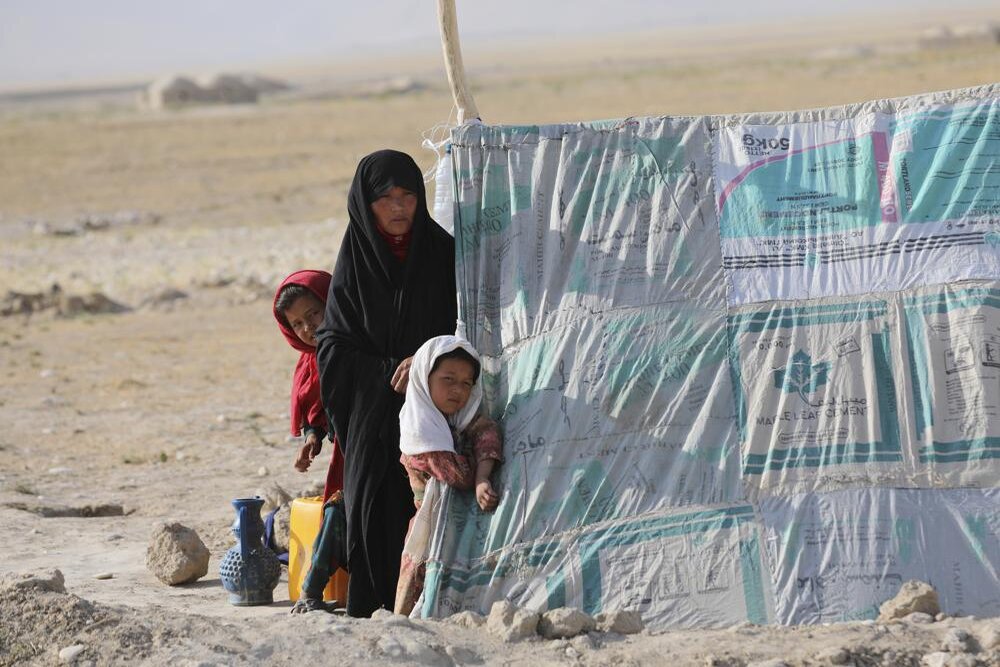 The Taliban returned to power in Afghanistan in mid-August 2021 after seizing the capital Kabul, bringing to a swift end almost 20 years of a US-led coalition's presence in the war-torn country.
---
Taliban hard-liners, who came to power last August, have turned back the clock in Afghanistan to their harsh rule from 1996 until December 2001 when they were ousted from power by US.
---
A number of girls and women who once played a variety of sports told AP they have been intimidated by the Taliban with visits and phone calls warning them not to engage in their sports. The Taliban have banned women's and...
---
The Taliban earlier announced that their policy for female anchors to cover faces was 'final and non-negotiable'.
---
The decree, which calls for women to only show their eyes and recommends they wear the head-to-toe burqa, evoked similar restrictions on women during the Taliban's previous rule between 1996 and 2001. 
---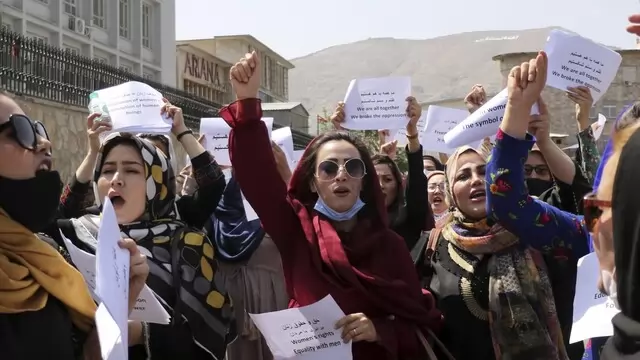 The Taliban's order says that any non-governmental organization found not complying with the ban will have their operating license revoked in Afghanistan.
---
The repressive edicts have banned girls from going to school beyond the sixth grade while women are barred from boarding planes if they travel unaccompanied by a male relative. International media broadcasts are also are off...
---