The Special Award winners of the 29th SXSW Film Festival have been revealed. 'I Love My Dad' won the Grand Jury Award. Here's the full list of winners.
---
The Tesla founder Elon Musk and the singer Grimes in an interview with Vanity Fair for the cover story of the magazine's April 2022 issue, Grimes revealed...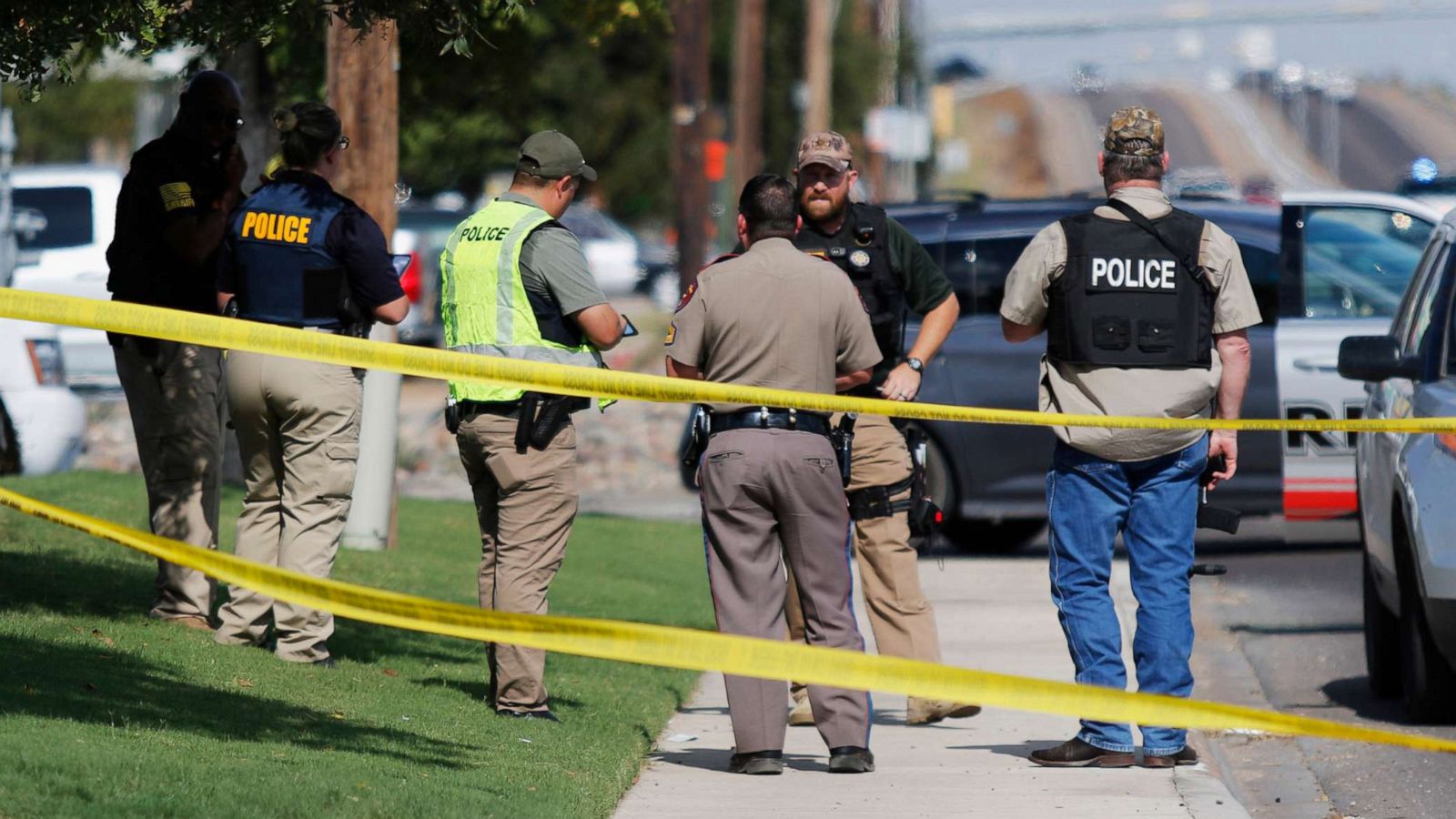 According to the Garland Police Department, the incident took place on Sunday night in the Dallas suburb of Garland and was captured on surveillance video....
---
It is unclear how many abortions Texas clinics performed in the short time the law was put on hold. On Thursday, at least six abortions providers had resumed...