A tornado tore through parts of New Orleans and its suburbs Tuesday night, ripping down power lines and scattering debris in a part of the city.
---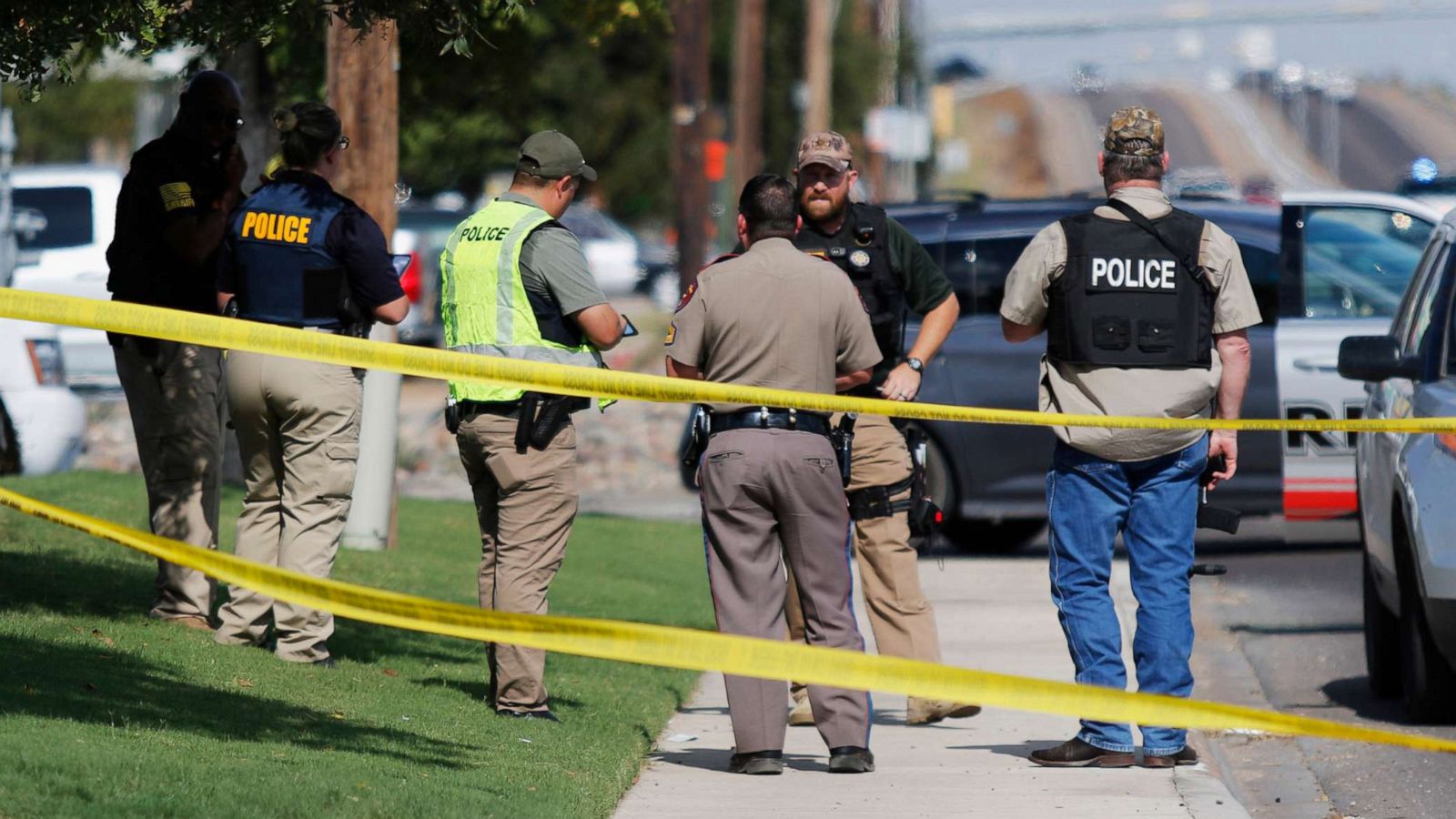 According to the Garland Police Department, the incident took place on Sunday night in the Dallas suburb of Garland and was captured on surveillance video. Four people were struck by gunfire, and three were pronounced dead...
---
On Wednesday US District Judge Robert Pitman issued a preliminary injunction, suspending the enforcement of the Texas abortion law known as Senate Bill 8 (SB8), which bans terminations after 6 weeks.
---
The Special Award winners of the 29th SXSW Film Festival have been revealed. 'I Love My Dad' won the Grand Jury Award. Here's the full list of winners.
---
It is unclear how many abortions Texas clinics performed in the short time the law was put on hold. On Thursday, at least six abortions providers had resumed normal services or were gearing up to do so.
---
Deputy Sandeep Singh Dhaliwal was gunned down at a traffic stop last month. He was the first Texas deputy to wear turban and beard while performing his duty.
---
The Tesla founder Elon Musk and the singer Grimes in an interview with Vanity Fair for the cover story of the magazine's April 2022 issue, Grimes revealed the birth of her daughter and her name.
---
George Floyd was a US citizen of the African-American community who was choked to death by a white policeman, Derek Chauvin.
---