A visit from Valencia on Sunday kicks off a three-game home stint that the Barcelona coach Ronald Koeman said must mark a turnaround for his beleaguered team.
---
Esha Singh grabbed silver behind Bhaker while Rudrankksh Patil claimed the silver medal in the men's 10m air rifle competition.
---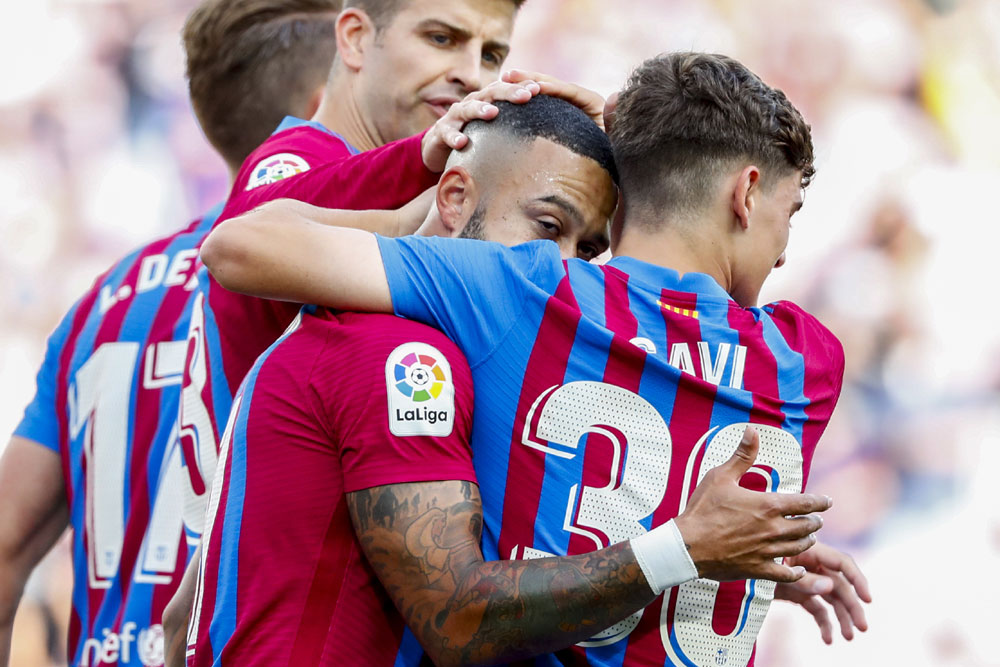 The reduction was part of the reason the Catalan club failed to give Lionel Messi a new contract and led to him joining Paris Saint-Germain.
---
Spanish Foreign Affairs Minister José Albares visited both Pakistan and Qatar last month to ask for their assistance in extracting more Afghan workers who had not been included in the first airlifts from Kabul.
---
Earlier in the fourth round, India lost 1-3 to top-seeded Russia late on Tuesday. India will play Kazakhstan in the quarterfinals.
---
India are currently placed at third with 4.5 points while Russia and Armenia occupy the top two spots. India will play Armenia on Tuesday.
---
Prashant Walde, SRK's body-double has been shooting on the behalf of actor since Sunday.
---
The result means that Sheriff Tiraspol become just the second club to win on their first Champions League trip to the Bernabeu, after Arsenal in 2005-06.
---