Jaishankar, who arrived here from Germany on Sunday on a three-day visit to France, has held a series of meetings with his counterparts from other Indo-Pacific countries participating in the EU Indo-Pacific Forum.
---
While omicron has so far seemed less likely to cause serious illness or death compared to the delta variant, which rattled the country in December and early January, hospitalizations have been creeping up amid the greater...
---
'Snowdrop' actress Kim Mi-soo died on Wednesday, January 5. While the reason for her demise is still unknown, her family is having a private funeral.
---
V has been receiving treatment from home from Tuesday the 15th, and he is now able to return to his daily activities, the agency added.
---
The popular streaming platforms have allegedly been fined heavily in South Korea and the reason for the same is reported to be unfair amounts in the subscription business.
---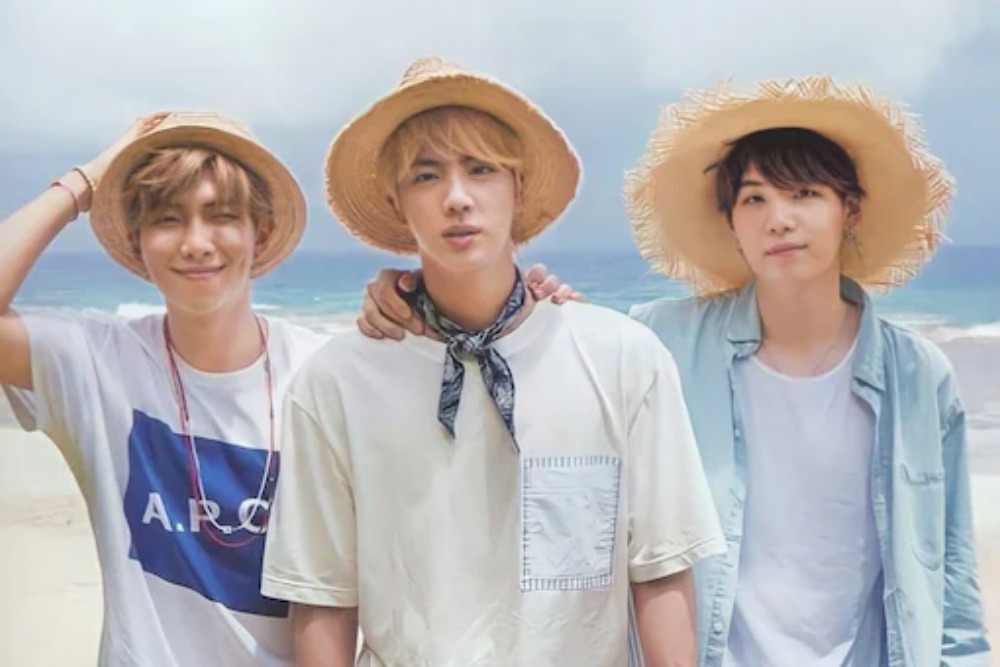 RM and Jin were diagnosed with COVID-19 on Saturday evening. Another member, Suga, had tested positive for the illness on Friday.
---
South Korea will extend restaurant dining hours but maintain a six-person limit on private social gatherings as it wrestles with a massive coronavirus wave driven by the highly infectious omicron variant.
---
The South Korean Justice Ministry said in a statement that Park Geun-hye's pardon is aimed at overcoming past divisions and promoting national unity in the face of difficulties caused by the coronavirus pandemic.
---