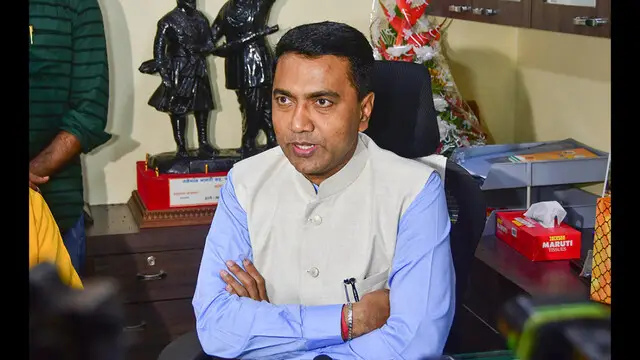 The CM said his government was taking efforts to skill the youth, though some courses had not got a good response.
---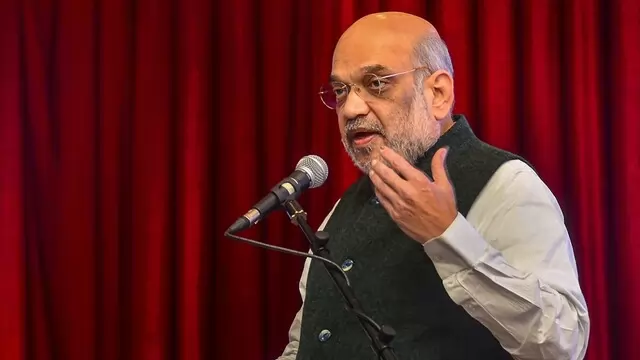 Goa and Karnataka are engaged in a dispute over the sharing of the river's water and the former has often accused the southern state of violating rules with plans to build two dams.
---
The airport at Mopa, Goa was inaugurated by Prime Minister Narendra Modi in December, 2022. 
---
Goa COVID-19 figures area as follows: Positive cases 2,59,813, new cases 108, death toll 4,014, discharged 2,55,346, active cases 453, total tests 21,61,079.
---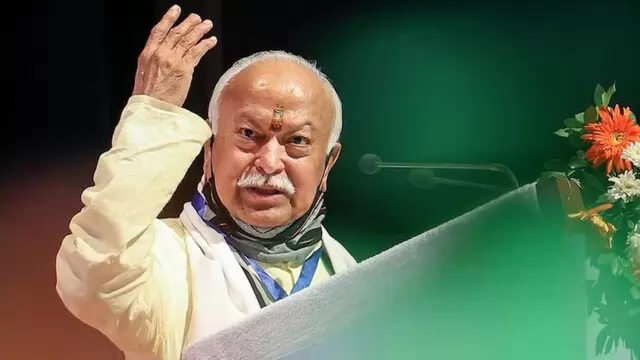 RSS Swayamsevaks (volunteers) are involved in various social causes at their individual level but that does not mean that the Sangh is a "service organization," he said.
---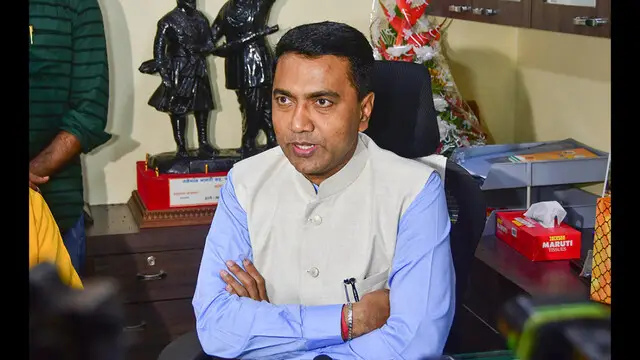 According to the chief minister's office, a special cabinet meet will be held on Monday to discuss the Mahadayi issue and there will be no other agenda for the meeting. 
---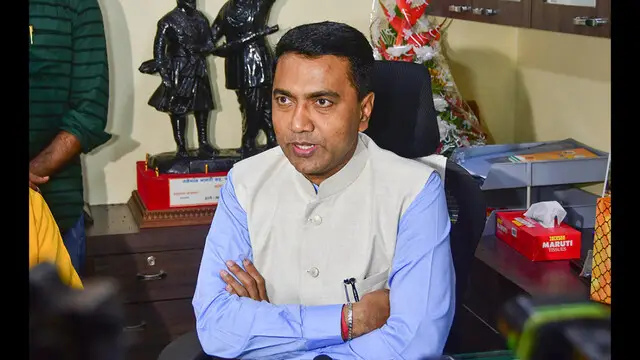 His statement comes a day before opposition parties are scheduled to hold a public meeting in Sakhalim, the CM's Assembly seat.
---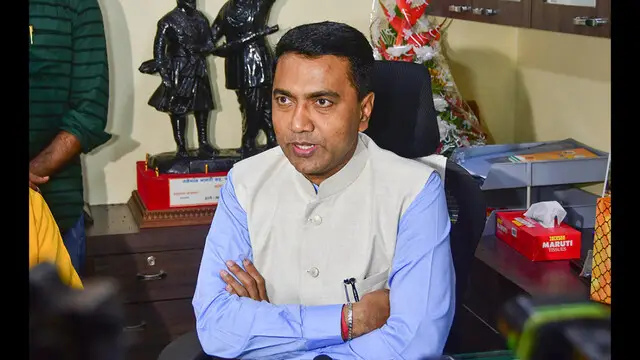 He had announced December 26 earlier in the day after inspecting the newly-constructed structure along with state PWD minister Nilesh Cabral.
---