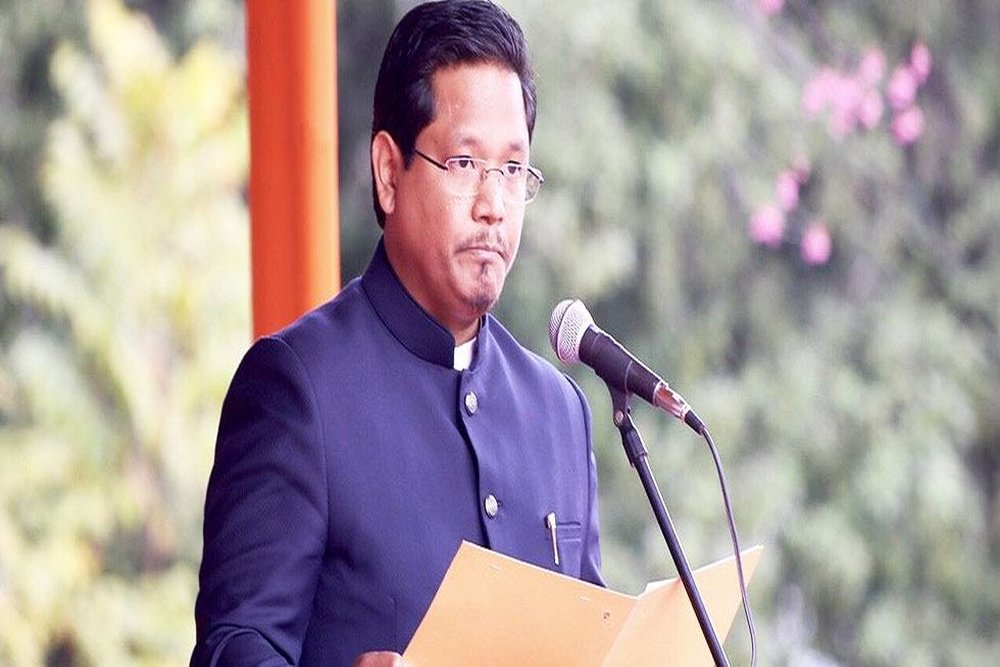 Opposition from local groups which fear connectivity with the rest of India by rail links would bring in an influx of settlers from the mainland, has till now stalled railway projects in this mountainous predominantly tribal...
---
A rights activist and a promising candidate for the upcoming assembly elections in Meghalaya, Angela Rangad, lays down her vision for the state
---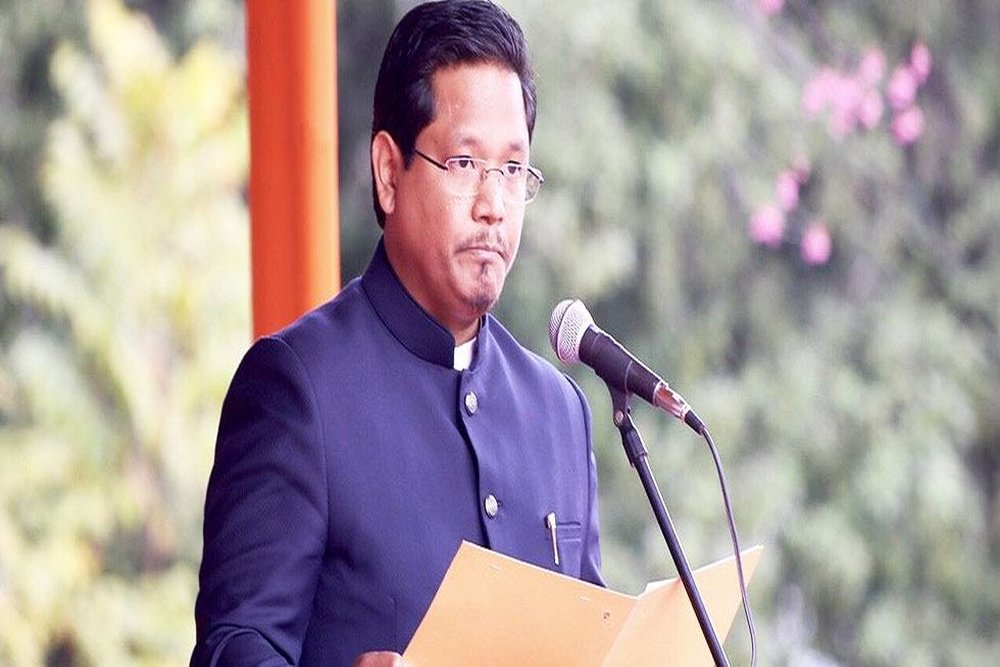 The CM said the United Nations has awarded the state for bringing reforms in digital governance and development of rural tourism.
---
While people in the state have been voting for one Sangma or the other in the last two elections, they are not too happy about the fact that two politically powerful factions are practically in charge
---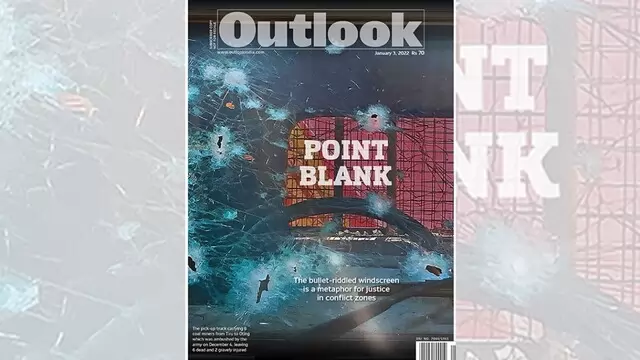 The bullet-ridden windscreen is a metaphor for justice in a confict zone
---
Shah arrived at Lokpriya Gopinath Bordoloi International (LGBI) Airport in Guwahati, where he was received by Assam Chief Minister Himanta Biswa Sarma.
---
The RSS story in the Northeast is still in the making, which has, however, been accelerated by the BJP coming to power, first at the Centre in 2014 and then in several states
---
Banerjee, addressing a TMC workers' convention here, said her party wants to assist the people of Meghalaya to ensure that the state is ruled by sons of the soil.
---