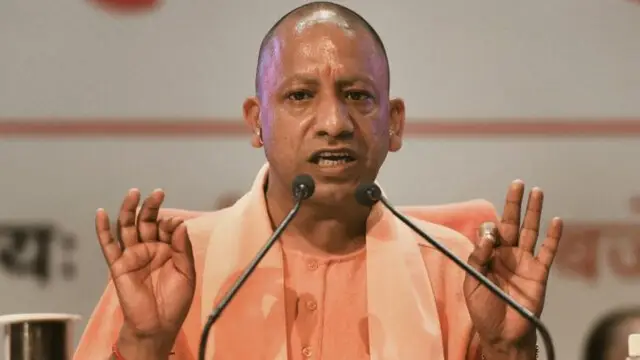 To provide relief to farmers, tax realisation in the affected districts will remain suspended, he said, adding that tube well bill realisation will also be postponed and their connections will not be snapped.
---
"When it was needed, Mangal Pandey ignited the spark of the fight for freedom. This fight continued. When Mahatma Gandhi gave the slogan of Quit India, Chittu Pandey effectively played his role," he said.
---
He also inaugurated a mega oral cancer screening campaign at health and wellness centres across the state and appealed to people to stay away from consumption of tobacco.
---
She also targeted Yadav for not offering the same support to party's jailed Muslim leaders. Yadav had visited the Azamgarh jail on Monday to meet party MLA Ramakant Yadav who is lodged there in a 20-year-old rioting case.
---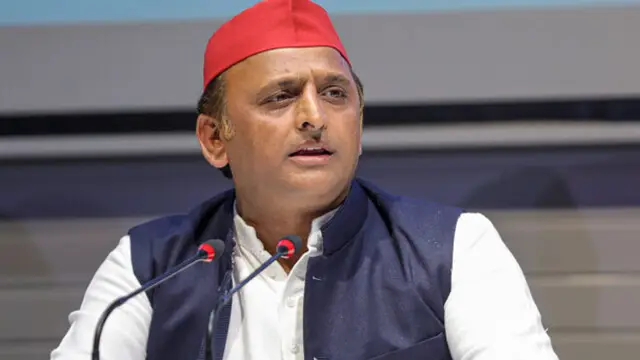 Yadav's remarks came a day after the JD(U) snapped ties with ally BJP in Bihar and formed a 'Mahagathbandhan' government by joining hands with the RJD.
---
Many development blocks of the state were categorised as dark zones due to a sharp drop in the groundwater levels, he said, adding steps are being taken to bring them back to normalcy.
---
In a one-line tweet in Hindi, Maurya said, "Sangathan sarkaar se barhaa hai!' (the organisation is bigger than the government!)."
---
His attack against the BJP comes a day after a purported letter by Minister of State for Jal Shakti Dinesh Khatik offering resignation, saying the officials were involved in corruption and they were ignoring him, surfaced on...
---