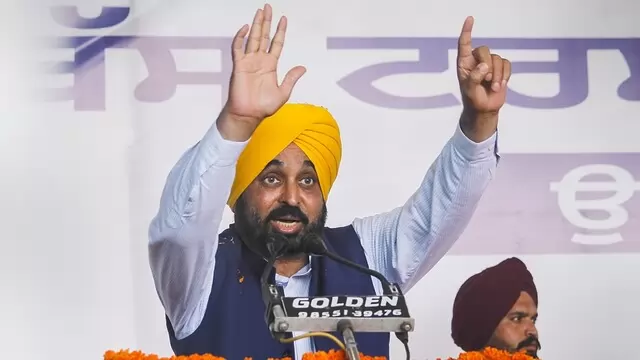 "These imaginative statements of Bajwa are inspired by his ambition to become the chief minister of the state," Mann said in a statement, accusing Bajwa of talking about "toppling" a democratically elected government.
---
While most of the 92 AAP MLAs attended the workshop, seven opposition members including three Akalis, two from the Congress, and one each from the BJP and the BSP attended it. There are 117 members in the Punjab Assembly.
---
Haryana Chief Minister Manohar Lal Khattar inaugurated a newly-constructed extension building of the Bhiwani district jail on Tuesday and made several announcements for the welfare of the prisoners in the state.
---
The video shows Khattar wearing a helmet and riding a motorcycle on a mainly empty road while a group of security personnel, also on motorcycle, follow him.  
---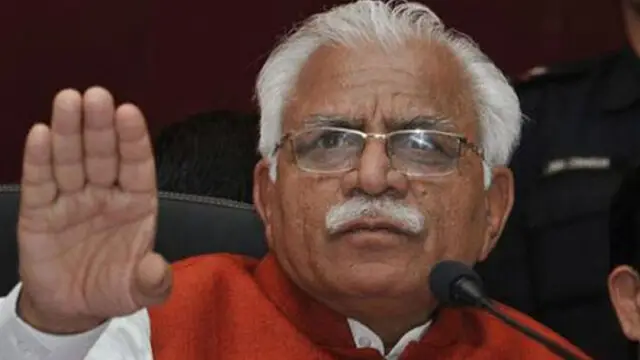 According to a statement, Khattar drew attention to the issue of misleading propaganda, citing an affidavit filed in court by the Arvind Kejriwal government in Delhi that "revealed an expenditure of Rs 1,100 crore solely on...
---
In Bhiwani, Kejriwal also launched a counter attack on the BJP on another issue, a day after Haryana Chief Minister Manohar Lal Khattar had said many parties offer freebies to the public.
---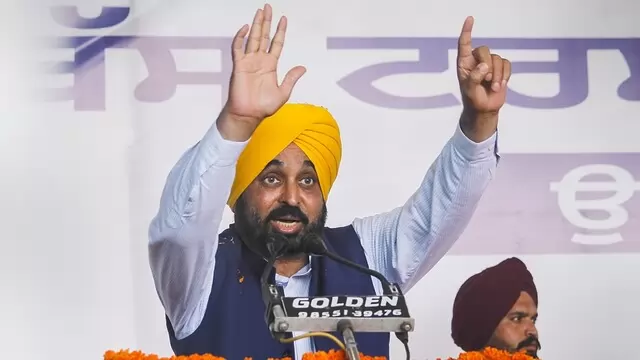 Shah will preside over the meeting of the NZC which comprises Punjab, Haryana, Rajasthan and Himachal Pradesh and the Union Territories of Delhi, Jammu and Kashmir, Ladakh and Chandigarh.
---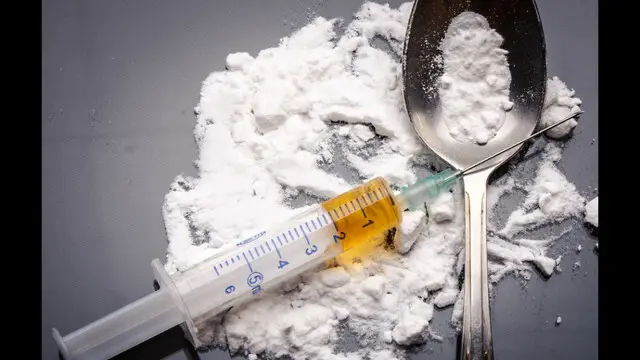 Six packets of heroin weighing 6.30 kilograms and a packet containing 70 grams of opium concealed inside a 12-volt battery case were seized, the official said. 
---