After inaugurating the new building of the Aizawl bench of Gauhati High Court here, the CJI said that the rule of law sustains the nation and judges, lawyers and litigants. 
---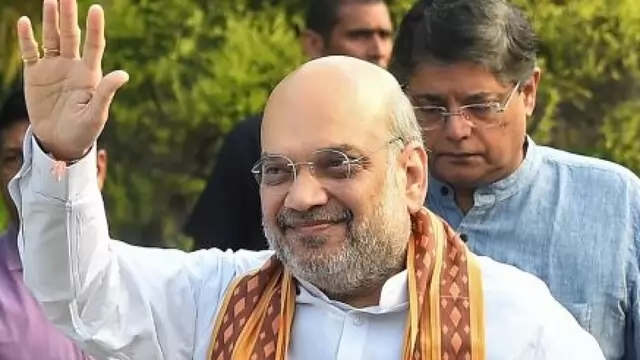 Addressing a rally in Aizawl after virtually inaugurating and laying the foundation stone for 11 projects worth Rs 2,414 crore, he asserted that the establishment of peace in Mizoram is an example of the victory of Indian...
---
Mizoram has thus far tested over 19.40 lakh samples for COVID-19, and fully vaccinated 7.23 lakh people.
---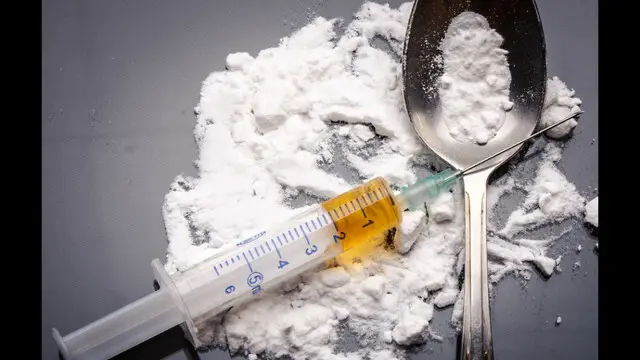 Acting on specific information, officials of the state Excise and Narcotics Department intercepted a vehicle at Selesih village near Aizawl on Saturday and seized 2.6 kg of heroin, the official said. 
---
The next G20 Leaders' Summit at the level of Heads of State/Government is scheduled to be held on September 9 and 10 next year in New Delhi.
---
Mizoram on Wednesday reported 164 new COVID-19 cases, 62 more than the previous day, taking the tally to 2,27,152, a health official said.
---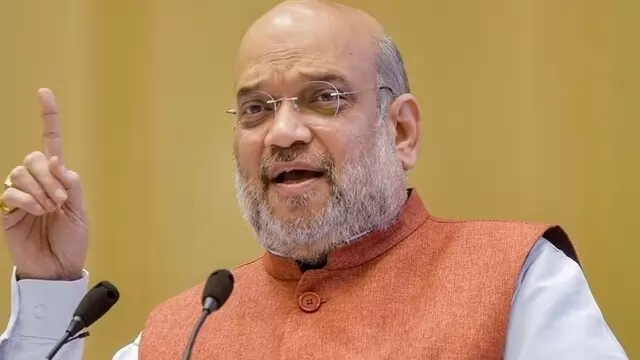 The protesters carried placards and waved black flags as the Union Home Minister entered Lammual or Assam Rifles ground to address a public meeting.
---
The government also allowed all places of worship to remain open during the day, and evening hours. The cap on the number of attendees was removed.
---