With its second win over Real Madrid in less than three weeks, Barcelona made sure there was more talk about the team's prowess on the field than the club's alleged troubles away from it.
---
Spanish football was rocked last month when it became public that Barcelona has paid millions of euros to possibly benefit from refereeing decisions for more than a decade. 
---
Prosecutors will accuse Spanish football club Barcelona of corruption because of its payments to the vice president of the refereeing committee, the daily newspaper El Pais reported Tuesday.
---
Barcelona took a major step toward winning its first league title since 2019 after coming from behind to beat Madrid 2-1 on Sunday, with Franck Kessié scoring in stoppage time.
---
Barcelona restored its lead over Real Madrid to nine points in the Spanish league on Sunday after a late VAR decision went its way.
---
Barcelona kept its title-chasing momentum in the Spanish league by defeating Valencia 1-0 and increasing its lead over second-place Real Madrid to nine points.
---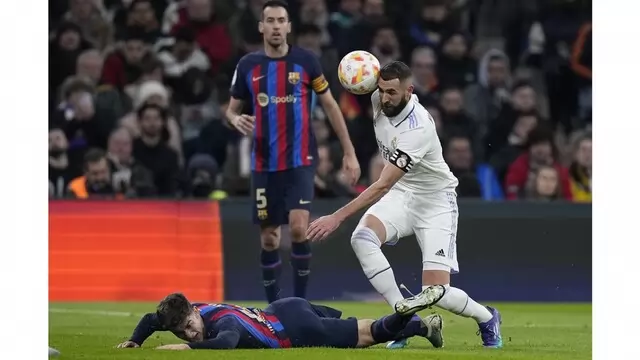 FC Barcelona and Real Madrid meet once again, this time in the La Liga, and the victor from this tie could psychologically gain advantage in the remaining fixtures.
---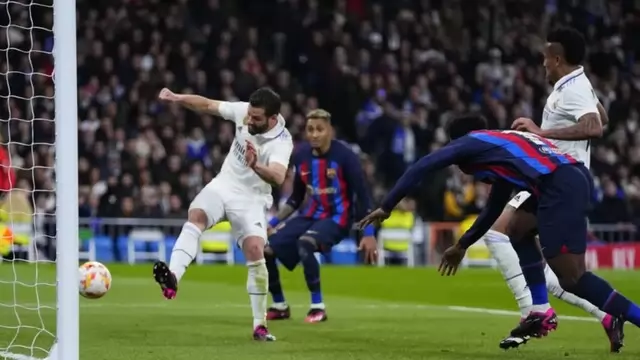 The Catalan club won 1-0 win at the Santiago Bernabéu Stadium in the first leg of the Copa del Rey semifinals on Thursday — the first of three matches between the Spanish powerhouses in the next few weeks.
---