An Egyptian-Jordanian artist duo's research work on giving voice to writers outside the margins, currently on display at the Kochi-Muziris biennale, questions the limits of publishing
---
Kartikeya Ladha, one of the nation's most well-known and successful authors, introduces yet another book that tells a story of love and loss, of understanding the darkness and light within us, of travel, adventure, and the...
---
A range of writings by the small voices of history shows us that suffering not only produces great literature it also generates history
---
Shantashree Mohanty writes about a day in her life as a writer. She receives the advice towards the end of the day that it's better to be a failing writer than to write failingly and that Sylvia Plath and all her friends...
---
One of the most profound and positive impacts the pandemic had is that it brought readers back to the reading table
---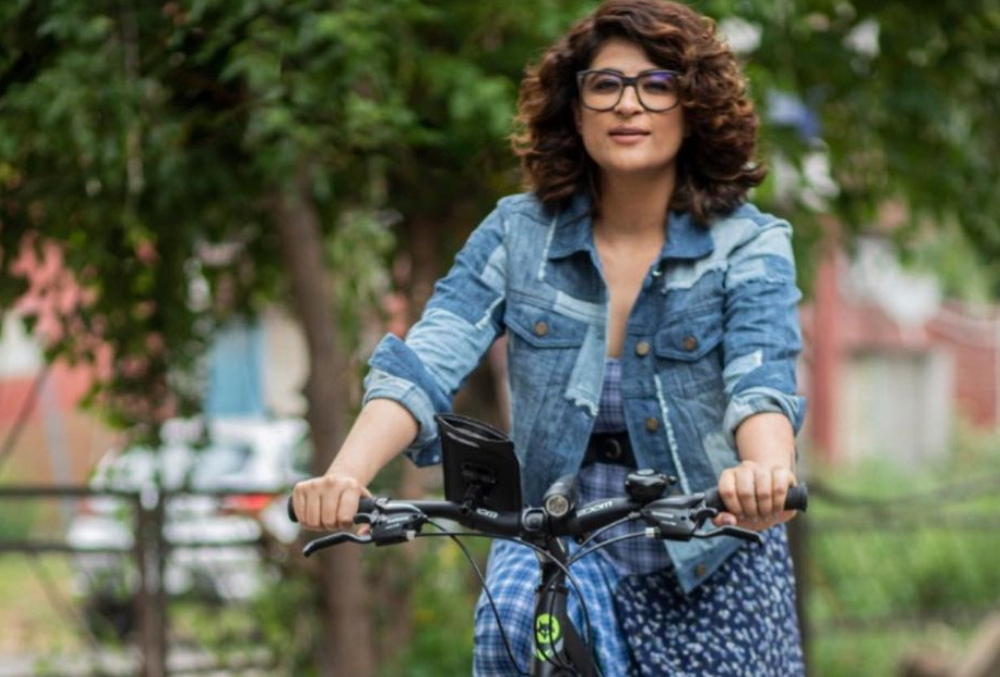 Tahira Kashyap shared the stage recently with renowned American psychiatrist Dr Robert Waldinger at 'The Circle Of Happiness.' She spoke up about being a breast cancer survivor.
---
The chairperson of Infosys Foundation was talking to the media on the sidelines of the 16th edition of the Jaipur Literature Festival.
---
On World Mental Health Day, Kanika Dhillon, who has been one of the prolific screenwriters in Bollywood in recent times, speaks up about how to maintain good mental health.
---