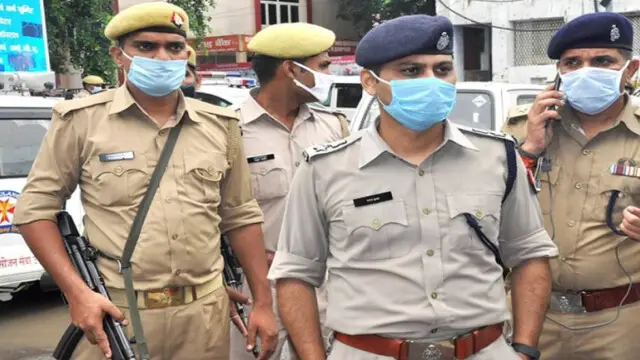 The woman has alleged that, at the instructions of a maulana, she was made to bathe publicly under a waterfall so that she bears a child.
---
Three of the accused in the five cases are minors and the accused in two cases were acquainted with the complainant.
---
The Commissioner of Police and other top police officers were present in the public hearing. She also met Kerala Director General of Police (DGP) Anil Kant and discussed issues related to women's safety in the state,...
---
IAS officer Syed Riaz Ahmed was arrested on Tuesday and was sent to two weeks of judicial custody by a court.
---
A pregnant woman was allegedly gang-raped by three people, including a child in conflict with the law, after her husband was beaten up at the railway station in Repalle town, on Saturday midnight.
---
In light of the Depp-Heard trial, Outlook Editor Chinki Sinha talks to Bangladeshi artist Tayeba Begum Lipi on her art, the need for collectives, feminism, and patriarchy affecting women's actions.
---