The accused doctor and some staff remain at large, while authorities have apprehended a compounder in connection with the heinous crime.
---
Two persons were arrested by Navi Mumbai police for allegedly murdering a woman and attempting to kill another woman after a dispute. The accused attacked the women with a paver block, leaving one dead and the other severely...
---
A man accused of raping a two-and-a-half-year-old girl was arrested after an encounter with police in India. The accused opened fire at the police, leading to his arrest with a bullet injury to his leg.
---
If you're a young girl all it takes is one gesture of love and yet your scarred mind rings an alarm in the deepest corners of your memory lane, and you realise something's wrong.
---
These midnight walks began after the brutal murder and gang rape of a 23-year-old physiology student in Delhi in December 2012 — known as the Nirbhaya case
---
A youth allegedly threw acid on a woman who had a couple of weeks ago accused him of establishing physical relations with her after promising to marry her, police said on Sunday.
---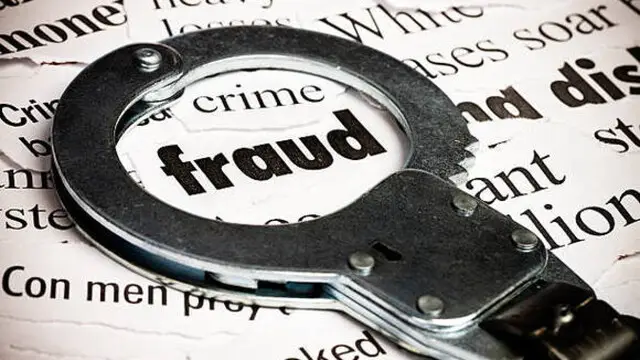 A man in Uttar Pradesh, India, was arrested for defrauding women on a matrimonial website by posing as a wealthy bachelor. The man used luxury cars and false promises of discounted iPhones to gain the trust of his victims,...
---
Gurugram police booked two employees, including a woman, of a Udyog Vihar-based private company for sexual harassment at the workplace after a 26-year-old woman lodged a complaint against them, an official said on Wednesday.
---