The proposed legislation defines unacceptable covering for women as "revealing or tight clothing, or clothing that shows parts of the body lower than the neck or above the ankles or above the forearms", and for men, it...
---
The Taliban's history of restricting women's education has intensified since the withdrawal of US and NATO-led forces in Afghanistan.
---
The Gender Snapshot 2022 report urges and directs cooperation, partnerships and investments to pour in, since no country has achieved full gender parity across key dimensions of human development. Although progress...
---
This announcement follows Minister Mohammad Khalid Hanafi's recent visit to the Bamiyan province, during which he expressed dissatisfaction with women not following proper hijab guidelines.
---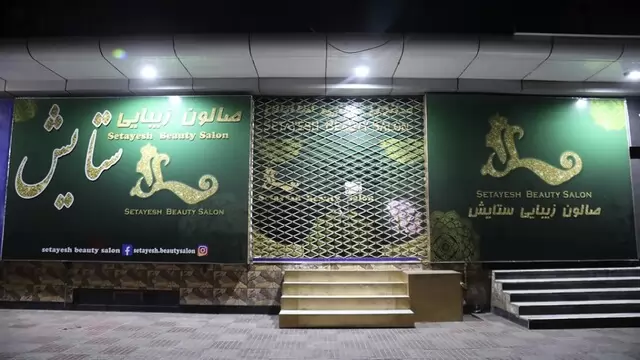 Security forces responded with brute force, using fire hoses and stun guns to disperse the demonstrators, raising international concern over the plight of female entrepreneurs in Afghanistan.
---
Women are barred from public spaces, like parks and gyms, and education is limited to class six to girls in Taliban-run Afghanistan.
---
The women in Afghanistan have been barred from parks, gyms, universities, and jobs at nongovernmental groups and the UN– all in the space of a few months.
---
Revealing certain shocking data from a survey conducted by the United Nations Developmental Programme, they found that majority of people across the world still believe in biases against women.
---