Despite heavy rain and drizzle, the participants displayed unwavering enthusiasm and energy, with many of them undertaking journeys lasting up to 10 hours to be part of what they hailed as a momentous event.
---
The development comes as Pakistan struggles to put its cash-strapped economy in order with the help of the International Monetary Fund (IMF).
---
US President Joe Biden was not present in the White House at that time, but the incident induced a security alert and brief evacuation of the Executive Mansion, the report said.
---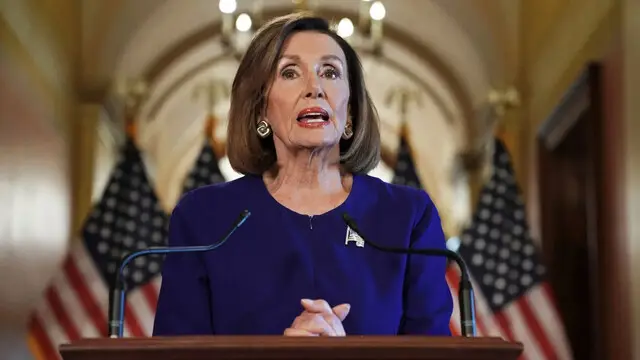 First elected to Congress in 1987, the Democratic leader made history becoming the first female speaker in 2007, and in 2019 she regained the speaker's gavel. 
---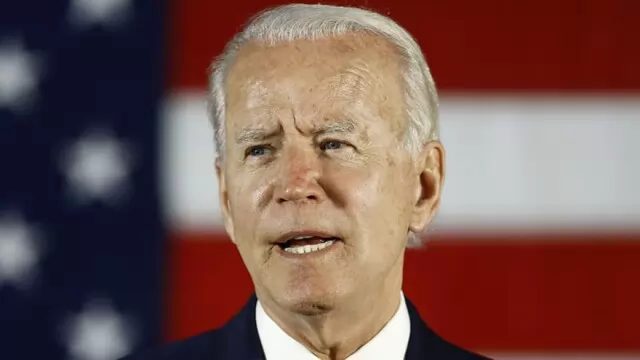 The ties between US and China have hit a historic low amid disputes over tariffs, access to technology, human rights and China's threats against self-governing Taiwan.
---
US Ambassador to India Eric Garcetti also said New Delhi and Washington have to make sure that 'our military cooperation isn't just aspirational and occasional, but it's a true deterrent to bad actors and can help preserve...
---
Washington effectuated a coastal flood advisory on 8th August, in view of an anticipated storm.
---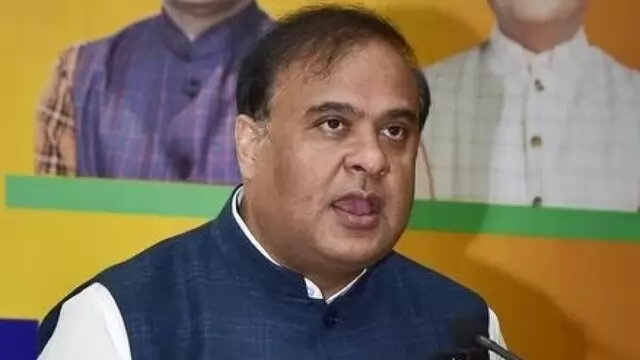 Former US President Barack Obama had reportedly said India may 'pull apart' if the rights of the religious and ethnic minorities are not upheld.
---