Minority Affairs Minister Smriti Irani said no Waqf Board in the country has the authority to expel a person or a community from a religion, hours after a prominent Muslim organisation Jamiat Ulema-e-Hind on Tuesday came...
---
Jammu and Kashmir: Eid prayers have not been offered at the Srinagar's Eidgah for the last three years as authorities were apprehensive of law-and-order problems.
---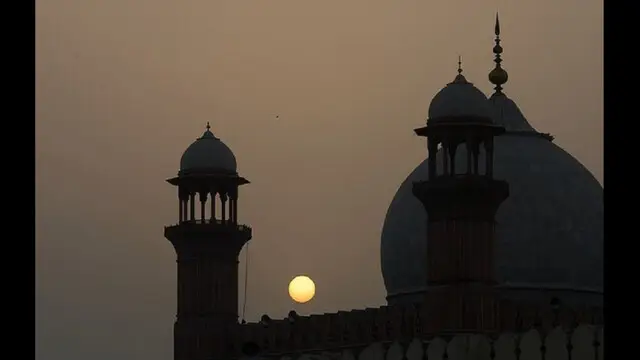 Visitors are advised not to photograph or video the revered shrine of Hazratbal here without permission from the Jammu and Kashmir Waqf Board.
---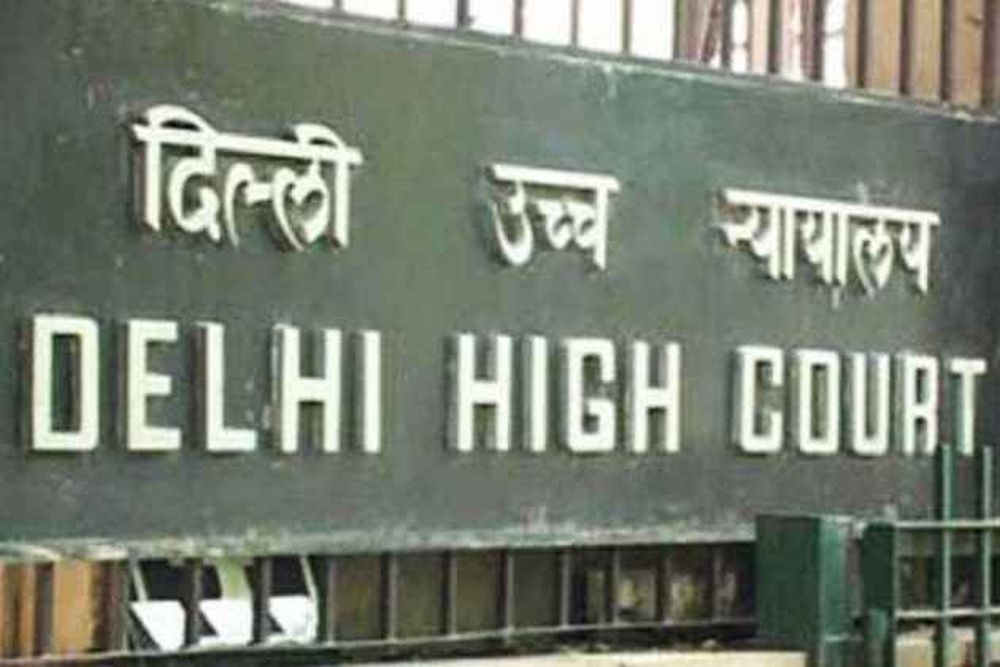 Justice Prateek Jalan issued notice on the plea, which sought to restrain the NDMC from causing any harm to the mosque, and asked the parties to carry out a joint inspection at the site.
---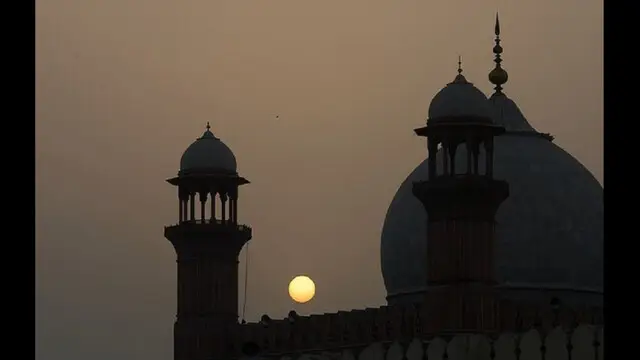 The Union government said the decision is based on the report of a Delhi High Court-constituted committee headed by a former High Court judge.
---
The Asaduddin Owaisi-led AIMIM will take out a march during the upcoming winter session of the Maharashtra legislature in Nagpur to demand five per cent reservation for Muslims in the state
---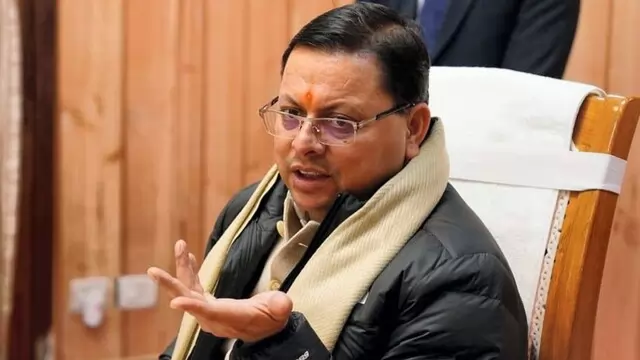 Chief Minister Pushkar Singh Dhami received calls from the Uttarakhand Waqf Board and the Haj Committee asking him to take stern action against those harassing Muslims in Purola town.
---
Thirty years after the Babri Masjid demolition on December 6, 1992, SM Akhtar, the architect of Ahmadullah Shah mosque in Ayodhya, is confident his design layout for the mosque fulfills the Ganga-Jamuni tehzeeb...
---