The questions were raised about the quality of India-made cough syrups, and there have been instances when they were allegedly linked to the deaths of 66 and 18 children in Gambia and Uzbekistan, respectively, last year.
---
Back in December, Uzbekistan claimed that an Indian cough syrup was responsible for the death of 18 children as they consumed the product manufactured by an Indian pharmaceutical company
---
Of late scandals involving Indian pharmaceutical companies are increasing. Here we look at some major pharma scams that have rocked the India's pharmaceutical industry.
---
Six-time Asian Championships medallist Shiva Thapa and 2019 Asian Championships silver medallist Deepak Bhoria will headline the Indian squad for the upcoming men's World Boxing Championships.
---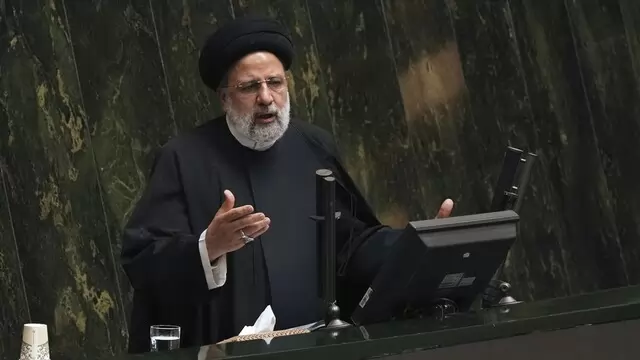 China is a major buyer of Iranian oil and an important source of investment in the Mideast country.
---
The world largely depends on Indian pharmaceutical industry but rising concerns over quality and lack of drug regulations policy leads to the question whether India is failing in its role.
---
The crackdown, the report said it a part of the government's effort to curb the menace of spurious medicines in India and abroad.
---
Health authorities abroad have alleged in recent months that Indian medicines, ranging from cough syrups to eye drops, have caused sickness and death. Such allegations risk denting the image of India that otherwise plays a...
---