India-Canada relations have been under severe tension since the rise in anti-India activities and the uprise of Khalistani Separatist Movements in Canada. Khalistan terrorist Hardeep Singh Nijjar's assassination added fuel...
---
A technical failure in air traffic control in the UK causes bank holiday chaos, with 500 planes canceled and others delayed
---
In 2021, China sanctioned five British members of Parliament who are critical of Beijing.
---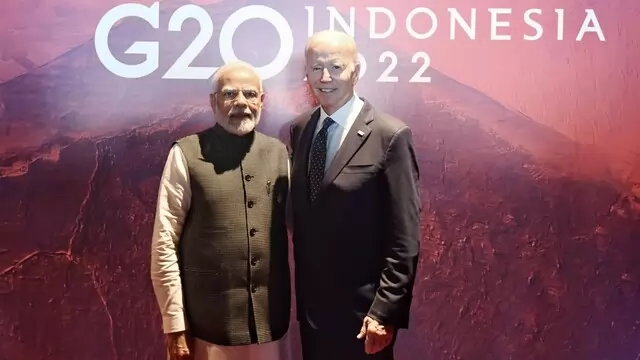 Prime Minister Modi to hold more than 15 bilateral meetings on the Sidelines of G20 Summit.
---
A technical issue in the UK air traffic control system has caused long delays and cancellations for tens of thousands of air travelers
---
Following a surge in Covid variants and cases, a potential comeback of Covid protocols has sparked a debate globally.
---
Here is a complete guide for you to find the best SEO agency Edinburgh. I have done intense research on all the competent agencies, both online and offline, and have handpicked the three best SEO companies in Edinburgh.
---
Former UK culture minister Nadine Dorries accused the country's PM Rishi Sunak of leading attacks on her resulting in 'the police having to visit my home'.
---