Mukesh Ambani is among 31 international experts named on the panel that will provide guidance and counsel to the presidency of the 28th session of the Conference of the Parties
---
India is closely watching the situation in Sudan, especially in view of its concerns over the Indians residing in the African country.
---
Tristar is a fully integrated energy logistics business entity with a global presence in 29 countries across the regions mentioned above
---
As per the DGFT, the fresh application process is not going to materially benefit a group or section of applicants
---
Pakistan is tackling a major economic crisis as it awaits a much-needed USD 1.1 billion tranche of funding from the Washington-based International Monetary Fund, part of a USD 6.5 billion bailout package the IMF approved in...
---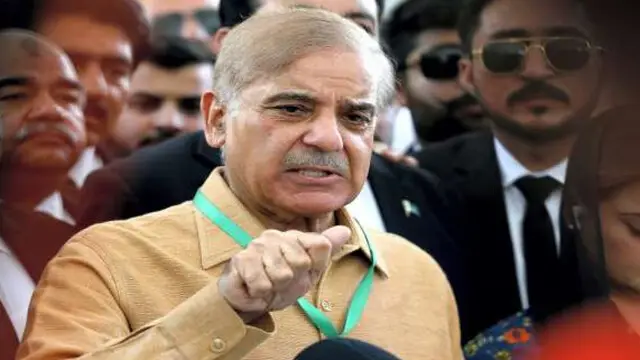 Pakistan's loan programme is yet to materialise months after it raised taxes and energy prices and allowed the currency to depreciate to meet IMF's conditions.
---
In an unnerving development, a Mumbai actress has been jailed in the UAE's Sharjah after she was found carrying drugs hidden in an award trophy even as the Mumbai Police nabbed a person who had trapped her and two others...
---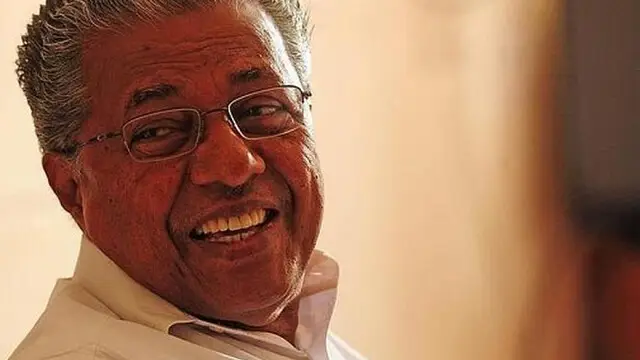 In a tweet, Vijayan said under Sheikh Mansour's guidance,  Kerala's historic ties with the UAE will only grow stronger.
---