The Swiss ambassador said the posters in Geneva are part of the space provided to all, but in no way endorse the claims, nor reflect the position of the Swiss government.
---
India's Permanent Representative to the UN Ambassador Ruchira Kamboj said India continues to remain concerned over the situation in Ukraine, noting that the conflict has resulted in the loss of countless lives and misery,...
---
Almost one week after the devastating 7.8 magnitude earthquake struck northern Syria and neighbouring Turkey, the UN has acknowledged an international failure to help Syrian quake victims.
---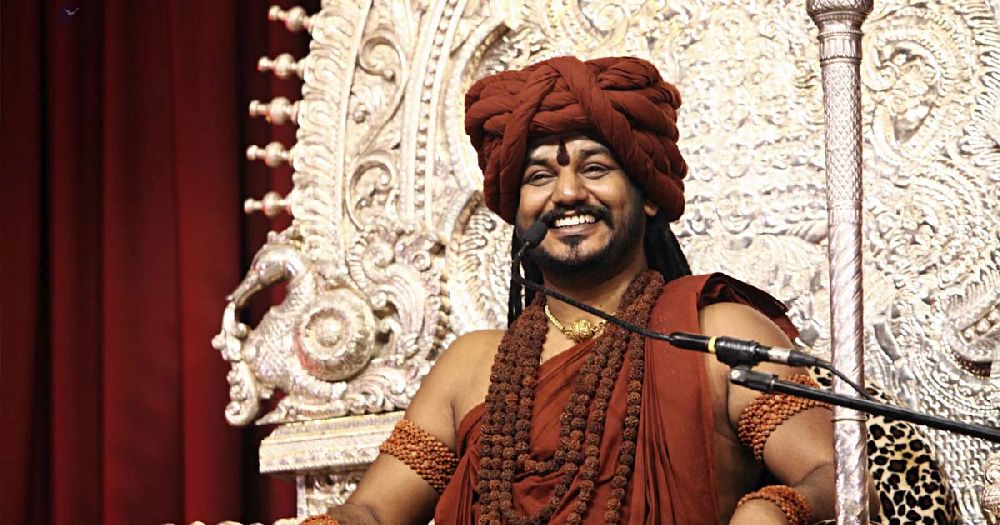 'Kailasha' representative Vijayapriya was speaking at a UN event when she said that Nithyanada, who has been accused of rape, was being harassed and persecuted by anti-Hindu elements 'in his own birthplace'.
---
Strongly condemning the suicide bombing on Monday that killed at least 90 people and injured over 100 others, Guterres said in a statement that it is particularly abhorrent that the attack occurred at a place of worship.
---