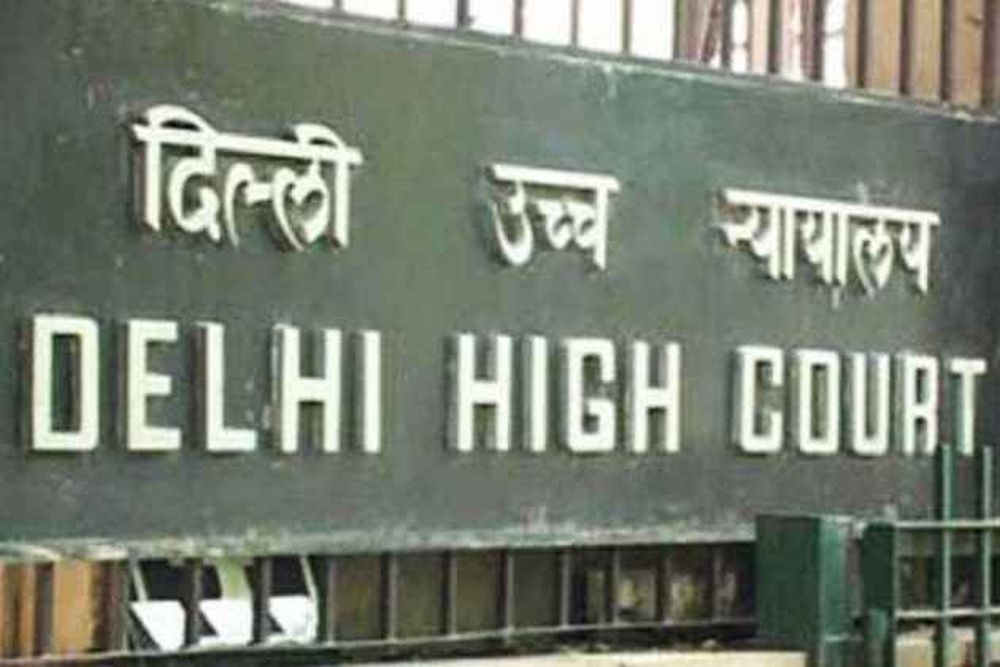 Places of worship cannot encroach on public land and hinder development activities for the larger segment of the public, the Delhi High Court has said while permitting the demolition of portions of a temple and a mosque...
---
Raising the issue in Parliament, MP Chandra Arya said that Hindu Canadians are deeply pained by the rising Hinduphobia in Canada. Calling it an 'alarming trend,' he called upon Canada to stop rising hate-crimes against...
---
The high court had said appointing an executive officer for the temple, which is a part of the Mutt, is violative of Article 26(d) of the Constitution as it affects the right of administration of Jeeyars'/Mathadipathis.
---
According to the ruling CPI(M), those involved in active politics are ineligible to oversee temple affairs.
---
The lack of diversity reflected by the tableaux displays raised questions over the debate on religion-based patriotism in a democracy. The tribal and non-Hindu factions ask if the Republic of India was succumbing to the...
---
The DMK government is not against any religion as was being falsely portrayed, but wanted to ensure the temples shine as egalitarian spots sans inequalities, Tamil Nadu Chief Minister M K Stalin said
---
Additional district judge Prafulla Kamal ordered the case file to the civil judge (senior division) south for adjudicating the issues regarding possession of the temple in accordance with law.
---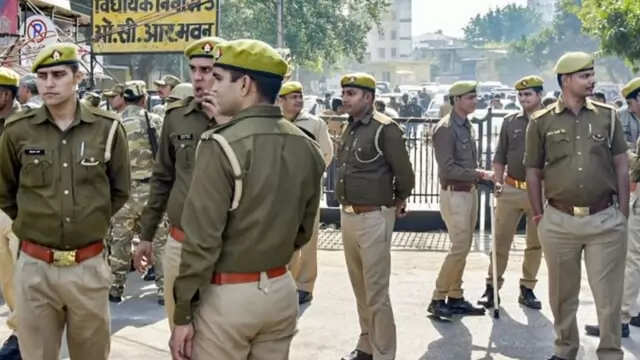 A 24-year-old man was arrested for allegedly making a hoax call to the Uttar Pradesh Police about a bomb in Gorakhnath temple
---