Before investing in SIP or opening a trading account, assess your financial goals beforehand. Taking the time to evaluate what you want to achieve with your investments will help guide your decision-making process and ensure...
---
Micro-investing has revolutionized the investment landscape, allowing individuals in India to start investing small amounts of money. Discover the benefits and implementation of this accessible investment strategy in our...
---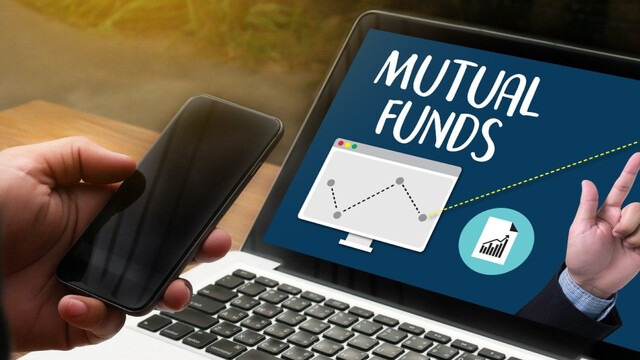 Sebi has repeatedly clarified that AMC-run training programs for mutual fund distributors should not be linked to systematic investment plan sales targets.
---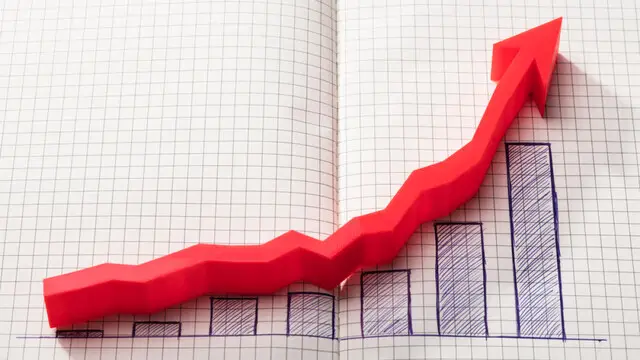 Education costs in India are showing a 12 per cent increase, almost double the cost price index inflation rates. BankBazaar's report reveals the need for smart investments through mutual funds and cheap educational loans...
---
Systematic Investment Plan provides convenience by automating your investments and instills a disciplined approach
---
Investing in a mutual fund scheme is about trusting your fund managers to invest your money in winning sectors and related companies to deliver better returns.
---
In the March quarter, the inflow of funds from domestic institutional investors was Rs 304 billion, underscoring their continued confidence.
---
A total of 27 schemes were launched in February 2023, raising Rs. 7,187 crore. The number of new systematic investment plans registered in the month was a little over 2 million, according to the monthly data for February...
---