Experts believe the increasing frequency of floods in Sydney can be attributed to Climate Change, Global weather patterns and Australia's geography and demography.
---
Sydney has been in lockdown for two months, while Melbourne and the capital, Canberra, went into lockdown earlier this month.
---
A flood emergency in New South Wales has affected roughly 50,000 residents.
---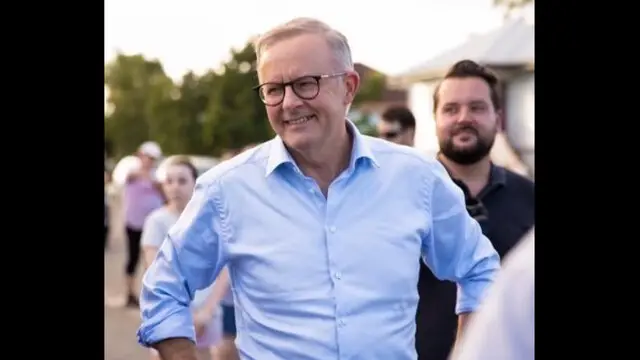 Australia's newly elected Prime Minister Anthony Albanese is no stranger to India, having travelled the country as a backpacker in 1991 and also leading a parliamentary delegation in 2018.
---