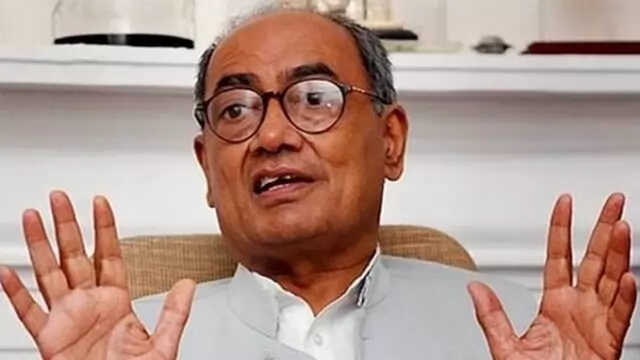 The accident took place in Zirapur town. According to an eye witness, the man's motorcycle suddenly entered Digvijaya Singh's cavalcade and was hit by the SUV in which the Congress leader was travelling
---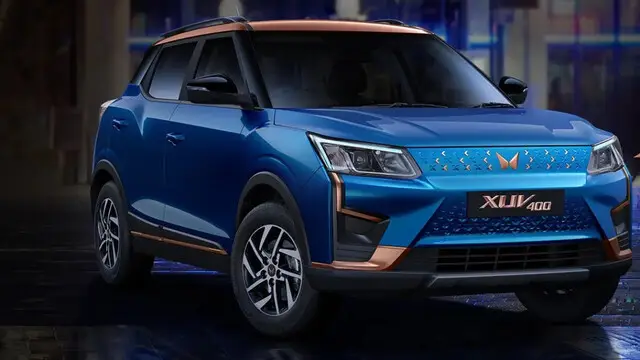 M&M, which had unveiled the XUV400 in September last year, said the vehicle would be launched in two variants across 34 cities in phase I
---
He further said moderation in the supply-side issues, such as availability of semiconductors, high input raw-material costs and non-availability of containers, also helped in the growth witnessed in the first half of the...
---
The company, which expanded its retail presence in North India by opening six outlets, is also looking to bolster presence in the fast-growing sports utility vehicle and electric vehicle verticals
---
The accident occurred near Vesma village around 3.20 am when the bus was going towards Valsad, while the SUV was coming from the opposite direction, Navsari Superintendent of Police (SP) Rushikesh Upadhyay said.
---
The deceased was identified as Rita Devi, 54, while three severely injured persons  Vijay Sharma (50), Mira Sharma (47) and the driver Ashok Yadav (26) have been  admitted to a hospital in Mau, the police said.
---
Reality TV star Kim Kardashian spoke about her burgeoning business empire during a lecture at Harvard Business School. She spoke to students about her own experiences in the business world.
---
According to Betul police control room assistant sub inspector Shivraj Singh Thakur, the accident occurred on Bhainsdehi road, about 36 km from the district headquarters.
---