The ceremony was attended by Prime Minister Lee Hsien Loong, members of the Cabinet, MPs, top civil servants and members of the diplomatic corps.
---
A significant crackdown operation in Singapore has successfully dismantled a criminal syndicate involved in operating illicit gambling platforms and engaging in money laundering activities.
---
Our testing team has compared and reviewed 25 exchanges and this is our top list of the best crypto exchanges in Singapore.
---
Indian-origin Singapore-born economist Tharman Shanmugaratnam, who has served Singapore all his life in public service, was overwhelmingly endorsed by the city-state's predominantly Chinese society. Singapore, in the past,...
---
The two tankers were part of a convoy transiting through from the Mediterranean Sea to the Red Sea.
---
A 64 year old Indian woman who was on a cruise passing through the Singapore strait has died after she fell off the ship.
---
Prime Minister Lee Hsien Loong congratulated Tharman, who served as Singapore's Deputy prime minister from 2011 to 2019, on winning the presidential election.
---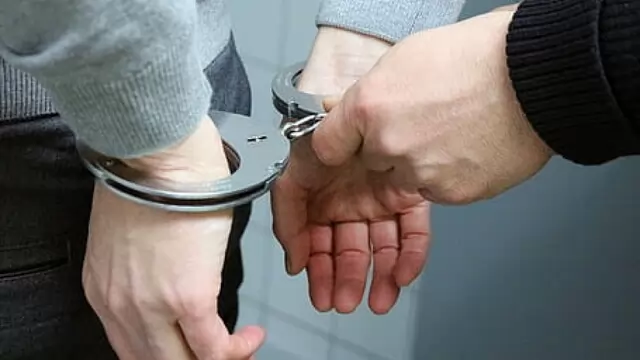 In a Singapore court, the prosecution pleaded for up to nine months in jail for a man charged with attacking an Indian-origin woman.
---