Punjabi rapper-composer-music producer-lyricist, Wazir Patar released his patest EP (Extended Play) 'Keep It Gangsta' on Thursday.
---
Pune rural police intensified their search and arrested Siddhesh Kamble alias Mahakal, accused of sheltering Jadhav after the 2021 murder case.
---
Rahul Gandhi will meet the parents of Sidhu Moosewala and express condolences on behalf of the Congress leadership.
---
Born on June 11, 1993, Shubhdeep Singh Sidhu, known by his stage name Sidhu Moosewala, began his career in Punjabi music and rap with the song 'License' by Ninja and 'G Wagon' in 2017.
---
Mika Singh laments the "assassination" of Sidhu Moosewala, revealing that the young musician had been threatened with death for the past five years.
---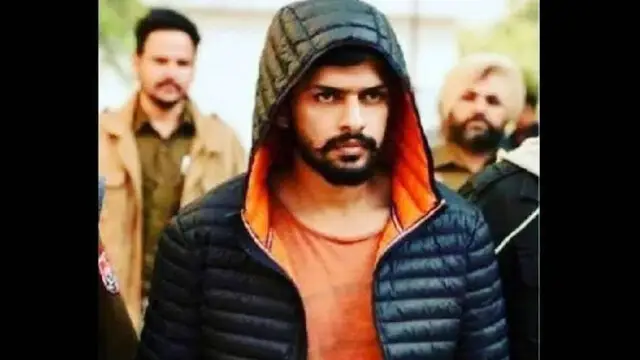 The arrested person, Manpreet Singh in connection with the killing of Sidhu Moosewalawa was accused of providing logistic support to the assailants.
---
Late singer Sidhu Moosewala's latest 'SYL' was deleted from YouTube after a legal complaint was filed against it.
---
Writer Salim Khan was seated at the Bandra Bandstand on Sunday morning when an unidentified person handed him a letter threatening to kill him and his son Salman Khan.
---