Socialite Paris Hilton shared that she had an unsavoury incident with disgraced producer Harvey Weinstein at the 2000 Cannes Film Festival when she was only 19 years old.
---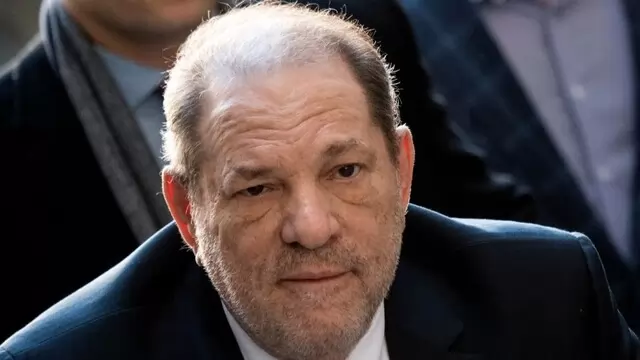 The second trial of Harvey Weinstein will get underway this week in a Los Angeles courtroom, in a case that figures to be more sprawling and complex than his first trial in New York.
---
Actor Ezra Miller, who is known for playing the DC superhero the Flash in several films for Warner Bros. -- was set to start filming the studio's latest entry in the 'Harry Potter' franchise, 'Fantastic Beasts: The Secrets...
---
Shankar Mishra was sacked from his company Wells Fargo after the incident. His lawyer told the court that Mishra's act was not for sexual desire.
---
Clouds of legal proceedings continue to meander over Hollywood actor Kevin Spacey. Spacey, who played Frank Underwood in 'House of Cards' has been ordered to pay the show's production company MRC nearly $31 million.
---
#MeToo is a movement that dared to collectivize suffering, empathy, and perhaps hope. The celebrity trial in the Johnny Depp and Amber Heard case might have jeopardised the #MeToo movement but it is important to once again...
---
An alleged incident of peeping into the girls' toilet and recording a video of them has been reported at a private university here, police said Tuesday.
---
How does an 18-year-old speak up in 2005 about a man who claims to be best friends with the state's CM? An attempt to bring a perpetrator named in the #MeToo movement to book resulted in fingers being pointed at the victim
---