According to Irish Police, the girl who received serious injury in Dublin knife attack, was receiving emergency medical treatment in a Dublin hospital. Soon after that announcement, at least 100 people took to the streets,...
---
The Education Ministry has said the ongoing violence in northeast Manipur has left over 14000 school children displaced.
---
On Monday, an empty school bus caught fire near the Taratala Flyover in the southwestern part of Kolkata.
---
According to District Magistrate Manoj Kumar of Badaun, a head-on collision occurred at approximately 8 am near Naviganj village between a Maruti van belonging to SRPS English Medium School Gautra and a school bus from...
---
A chain of schools is working towards raising children with an understanding of inheriting the 'world's greatest civilisation'
---
According to the Principal, Mr. Surendar P. Sachdeva, 'Every single thought and every single action creates a ripple effect. At DPS, Sushant Lok we are mindful. The foundation we lay in the early years of education steer...
---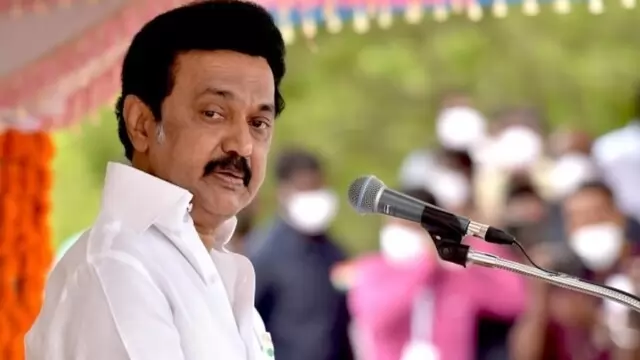 Already, 1.14 lakh students in Classes 1 to 5 in 1,545 government primary schools are provided breakfast on all working days under the Chief Minister's Breakfast Scheme. 
---
In India, the pandemic rendered schools shut for the most part of two years and forced students to switch to online education, the impact of the pandemic has been concerning.
---