On Thursday, Jammu and Kashmir's anti-narcotic task force arrested two suspected drug dealers and recovered 552 kg of poppy.
---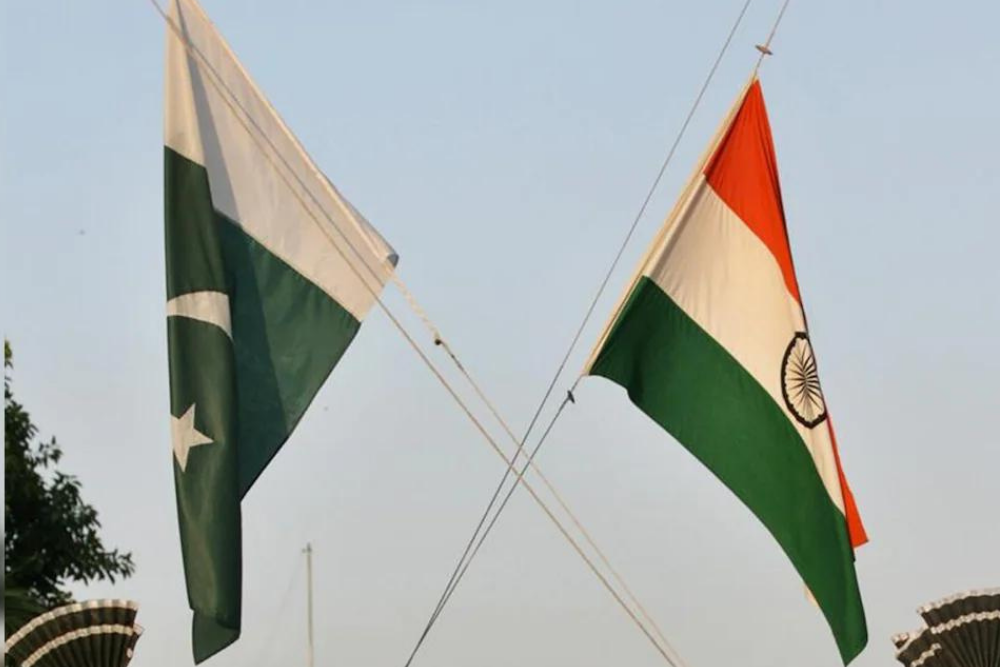 The BSF personnel also exchanged sweets with the Pakistan Rangers at the Attari-Wagah border, around 35 kms from Amritsar, the officials said.
---
Anti-tank Mine has been found near Jammu Kashmir's Samba. It has been defused.
---
According to the Senior Superintendent of Police Abhishek Mahajan, local people saw the consignment, somewhere between Ramgarh and Vijaypur, about five-six kilometres away from the International Border, at around 6.15 am and...
---
Jammu And Kashmir: The officials said massive search operation was launched in the entire border belt of Samba from Chilliyari to Manguchak area to find out if the drone had dropped any object on the Indian side.
---
Rajni Bala (36), who belonged to Samba district and was posted at a government school in Gopalpora, was shot dead by terrorists earlier on Tuesday.
---
According to a public relations officer of the Border Security Force (BSF), the alert troops noticed suspicious movements of a man near the Chilliyari border outpost along the international border (IB) in the early hours....
---
'Sticky Bomb' was first used by militants in war-ravaged Afghanistan against US forces, before the weapon found its way into terror ranks troubling India.
---