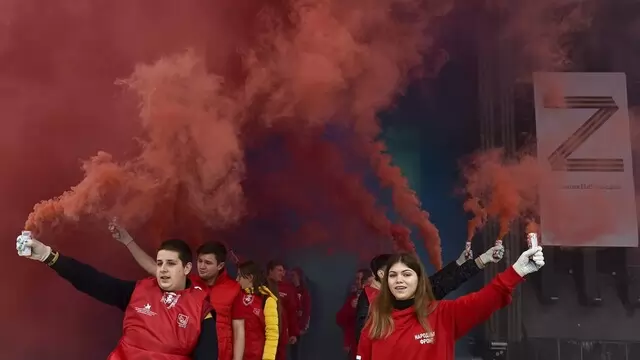 The youth take part in preparation to mark the ninth the anniversary of Crimea annexation from Ukraine in Simferopol.
---
Ukraine's State Emergency Service said that 17 people were killed in the crash. 25 people have been injured, including 11 children.
---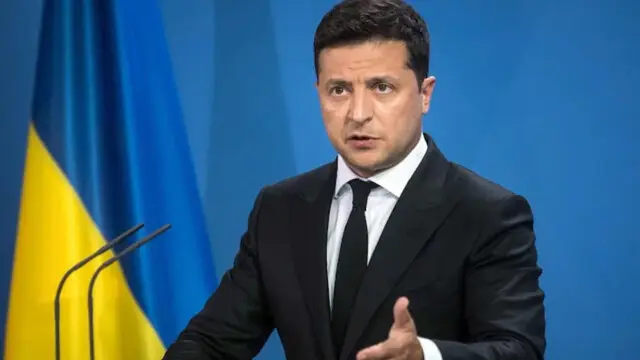 The US will send USD 1.8 billion in military aid to Ukraine in a massive package that will for the first time include a Patriot missile battery and precision guided bombs for their fighter jets
---
The Kremlin's UN ambassador claimed that the West is driven by its determination to destroy Russia and declared: "We had no choice other than to defend our country defend it from you, to defend our identity and our...
---
On Sunday, Defence Minister Rajnath Singh asked the army to be future-ready at a time when lessons should be learnt from the Russia-Ukraine conflict.
---
With the war in Ukraine grinding through its 10th month, both sides are locked in a stalemated battle of attrition, which could set the stage for a new round of escalation.
---
Ukraine expects new offensive on February 24, the one-year anniversary of the Russian invasion.
---
A DJ duo, ProBass and Hardi, is creating song and music to support and enable Ukrainian fighters and volunteers to maintain high morale in times of war
---