Following the commercial success of 2008's 'Twilight', 'The Twilight Saga's New Moon' became one of the highly-anticipated movies in 2009. Director Chris Weitz has revealed that the Grammy Award-winning artiste Taylor Swift...
---
Actor Steven Yeun will team up with Oscar-winning filmmaker Bong Joon-Ho for the director's latest feature project, where he will feature alongside Robert Pattinson, Naomi Ackie, Mark Ruffalo, and Toni Collette.
---
Actor Robert Pattinson-starrer 'Batman' will soon be available on OTT platform for the audiences to watch. Fans are excited about this recent development.
---
Actress Zoe Kravitz was "drawn" to Channing Tatum before they even met.
---
Actor Christian Bale talks about how he still hasn't watched 'The Batman' and also why he took on the role of Gorr the God Butcher in his upcoming Marvel movie 'Thor: Love and Thunder'.
---
Batman continues to be one of the most well-known superheroes, and audiences see fresh adaptations of the character every now and then. The Batman starring Robert Pattinson was released in India today (March 4).
---
'Twilight' star Ashley Greene is "taking motherhood advice" from Kristen Stewart's character Bella Swan.
---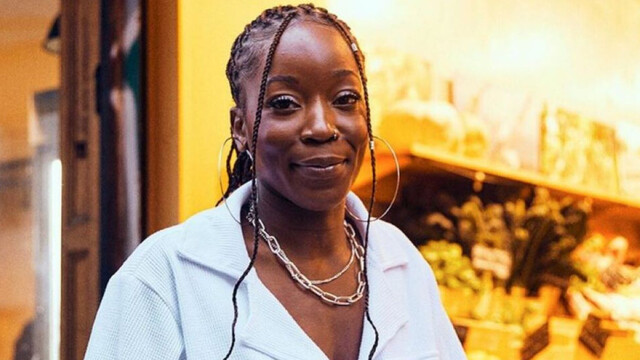 London-based Glory Kabe is a vegan lifestyle chef who runs Sip & Cook'In - an Afro-Vegan online cooking class where food is delivered directly to your door and you get to enjoy a cooking class whilst listening to a dope...
---