English actress Dame Helen Mirren, who played Queen Elizabeth II in the 2006 British biographical drama film "The Queen", led the tributes paid to the late Queen at the 76th British Academy Film Awards.
---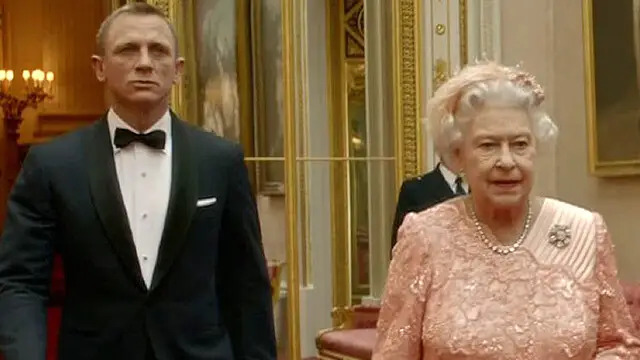 Former Olympic medalist Sebastian Coe, who was responsible for organising the 2012 Olympics in London, including the Queen's unforgettable sketch with Daniel Craig, which opened the ceremony, said in an interview with BBC...
---
Being a monarch in today's complex world is not easy and Queen Elizabeth's singular success has been to navigate these difficult times and keep the House of Windsor afloat. 
---
Audible has come up with a new audiobook called 'Queen Of Our Times: The Life Of Elizabeth II'. The book some really interesting insights into the life of the British monarch who ruled for 70 years on the throne.
---
Queen Elizabeth II served in the British military in the World War II as a princess and saw numerous wars as the Queen, including the Falklands War, War on Terror, and the Russian invasion of Ukraine.
---
Around 500 world leaders, including President of India Droupadi Murmu and US President Joe Biden, will be among the 2,000 people attending Queen Elizabeth II's funeral ceremony in London.
---
During the funeral of Queen Elizabeth II, Denmark's Queen Margrethe II tested positive for the Coronavirus, the royal palace said.
---
'Killing Eve' star Sandra Oh is set to attend the Queen's funeral on Monday(September 19), as part of the delegation from Canada.
---