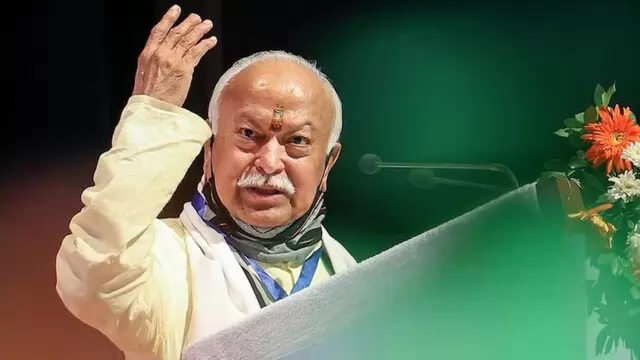 On Tuesday, Bhagwat will attend the 'path sanchalan' (route march) programme to be jointly held by the RSS' Surguja and Koriya districts wings in Ambikapur, the headquarters of Surguja district, Kaniram said. The RSS chief...
---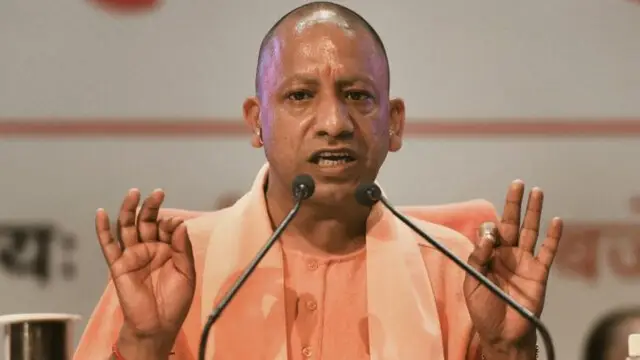 Speaking at the event, Adityanath said Acharya Dharmendra was devoted to the Ram Janmabhoomi movement and was happy over the construction of a Ram temple in Ayodhya.
---
The meeting was attended by the top officials of the forest, home and education and other departments besides the Director General of Police (DGP), senior officers of the army and NCC. The event flow of the ceremony...
---
Choosing the 'upgrade' option will mean that the candidate consents to consideration of an offer of admission to a programme + college combination of their higher preference in the subsequent round. "The candidate's current...
---
BJP national spokesperson Sambit Patra said Congress leaders Sonia Gandhi, Rahul Gandhi and Priyanka Gandhi Vadra would have hoisted the flag as well and the Congress should share their pictures as the party's members...
---
Sri Lanka is currently working on the debt restructuring sustainability being prepared by legal and financial experts.
---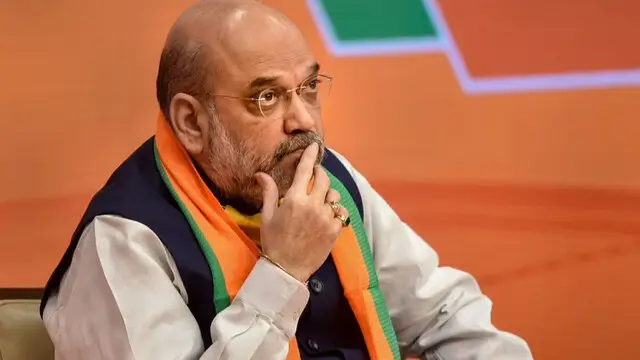 The Chief Minister directed to ensure participation of maximum number of people in the programme, especially Hindi experts, as it is aimed at changing the mindset of people towards the language.
---
It said that under the programme, more than 1,000 women have been trained in potato agronomy and sustainable farming practices, with a goal of reaching 500 additional women farmers in 2022
---