According to a new study, Children born to mothers who contract Covid-19 during pregnancy may be more likely to develop obesity.
---
Kerala based trans-man Zahhad is eight-months-pregnant at the moment. It's believed to be India's first such trans-pregnancy.
---
The former world No. 1 posted what she called "a little life update for 2023" on social media, including a picture of an ultrasound.
---
Lindsay Lohan's pregnancy has happened at the "right time" in her life, her mom, Dina said.
---
The use of ADHD medication during pregnancy has been a topic of controversy. While some studies suggest that ADHD medications such as Adderall may be safe to use during pregnancy, other studies have reported potential risks...
---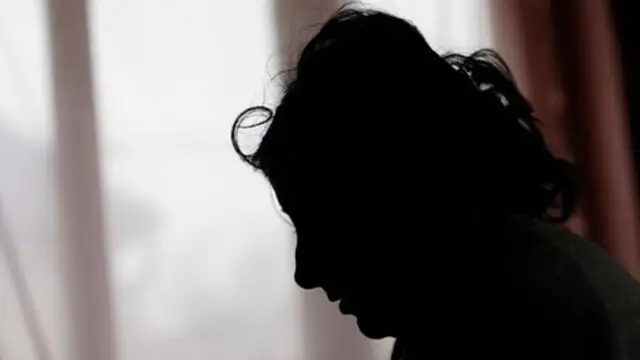 The abortion will be done under the supervision of the medical board, the court said and issued instructions to form a team of specialist doctors.
---
Model Hailey Bieber responded to rumours that she's pregnant with her first child with pop star husband Justin Bieber.
---
Neetu Kapoor, the mother of Ranbir Kapoor, gave an update on Alia Bhatt's health to photographers previously.
---