Actress Mahhi Vij recently talked about her pregnancy experience and how difficult it was seeing her daughter being put on a ventilator.
---
Pregnancy- and delivery-related expenses are increasing. Therefore, it is a must to have adequate maternity insurance as part of retail and corporate health...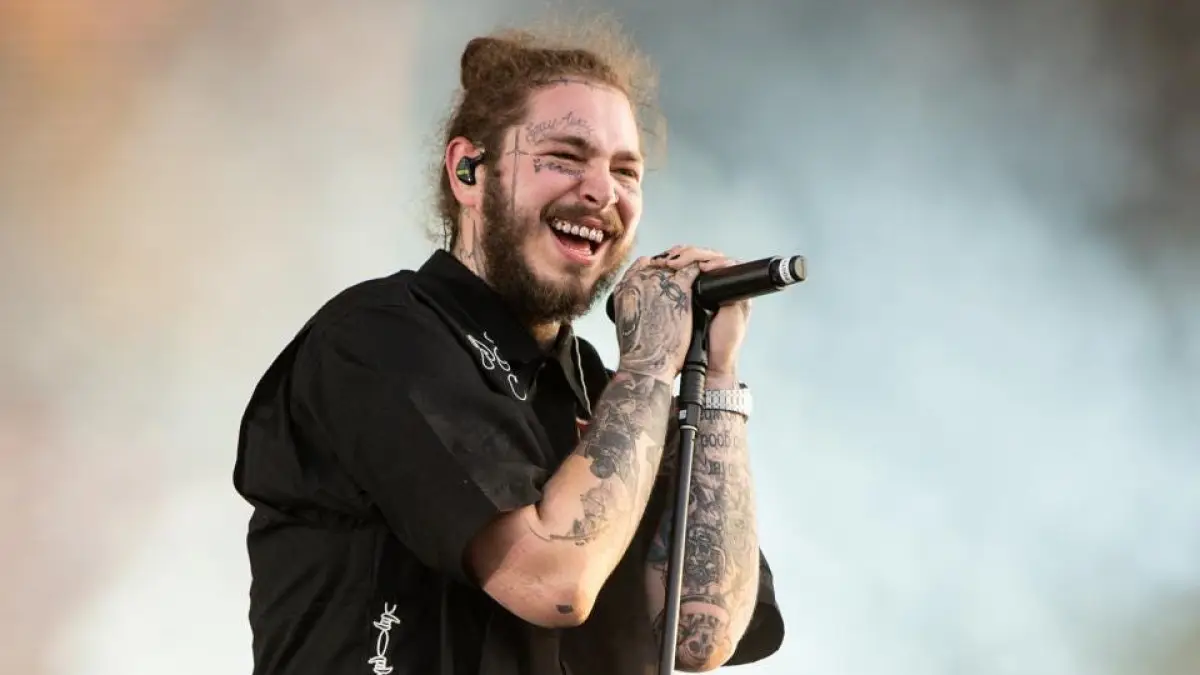 Post Malone is also preparing to release his new album, 'Twelve Carat Toothache,' on June 3.
---
A decision to overrule Roe would lead to abortion bans in roughly half the states and could have huge ramifications for this year's elections.