Japan PM Fumio Kishida said it was crucial for like-minded countries such as Japan and Poland, to remain united in their support for Ukraine and in furthering sanctions against Russia.
---
The service will empower the HDFC Life policyholders not accustomed to digital payments by enabling them to take control of their policies with a single IVR call.
---
Some major exclusions in health insurance plans are pre-existing diseases, lifestyle disorders, cosmetic procedures, therapies like naturopathy, acupressure, etc. Read on to find more.
---
In a statement on Tuesday, the Supreme Court ruled that it would examine whether the appeal challenging WhatsApp's policy of sharing users' data with Facebook and other companies should be considered now, or whether it would...
---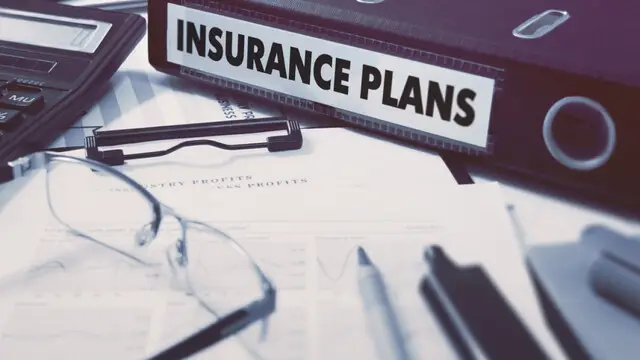 Named Premier Guaranteed Star, the product provides guaranteed regular income till the policy term on payment of all due premiums, along with survival benefit and six optional riders, which are available at additional...
---
The minimum entry age is 18 years and minimum sum assured is Rs 25 lakh. The policy also offers a 10 per cent discount for first year premium for self-employed
---
Irdai has recently allowed insurance companies to launch telematics-based motor insurance covers, like PAYD, enabling car owners to decide how much to spend on insurance.
---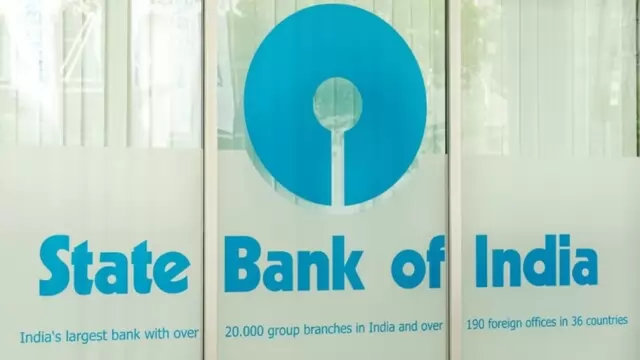 In a communication to all public sector banks, the Department of Financial Services (DFS) had said there was an alarming increase in the number of complaints arising out of customers being forced to buy insurance products
---