The prices are listed as follows
---
On World Cotton Day, stakeholders from the global cotton community come together to speak on the many benefits of cotton.
---
The product is equipped with a built-in display that offers a step-by-step growing guide and real-time data monitoring
---
Piyush Goyal said campaigns should be launched to create awareness regarding health and nutrition benefits of millets. There is also a need for international outreach to promote Brand India Millets. Stressing that India...
---
Farmers are keen on getting an incentive despite having seen evidence of how agro-waste can help in enriching the soil and improving yield
---
Transforming agri-food systems to make them more efficient, inclusive, and sustainable key to prevent food loss and waste: International Day of Awareness of Food Loss and Waste
---
PM Narendra Modi on Friday announced that the government has decided to repeal the three farm laws, which were at the centre of protests by farmers for the past year, and appealed to the protesting fa
---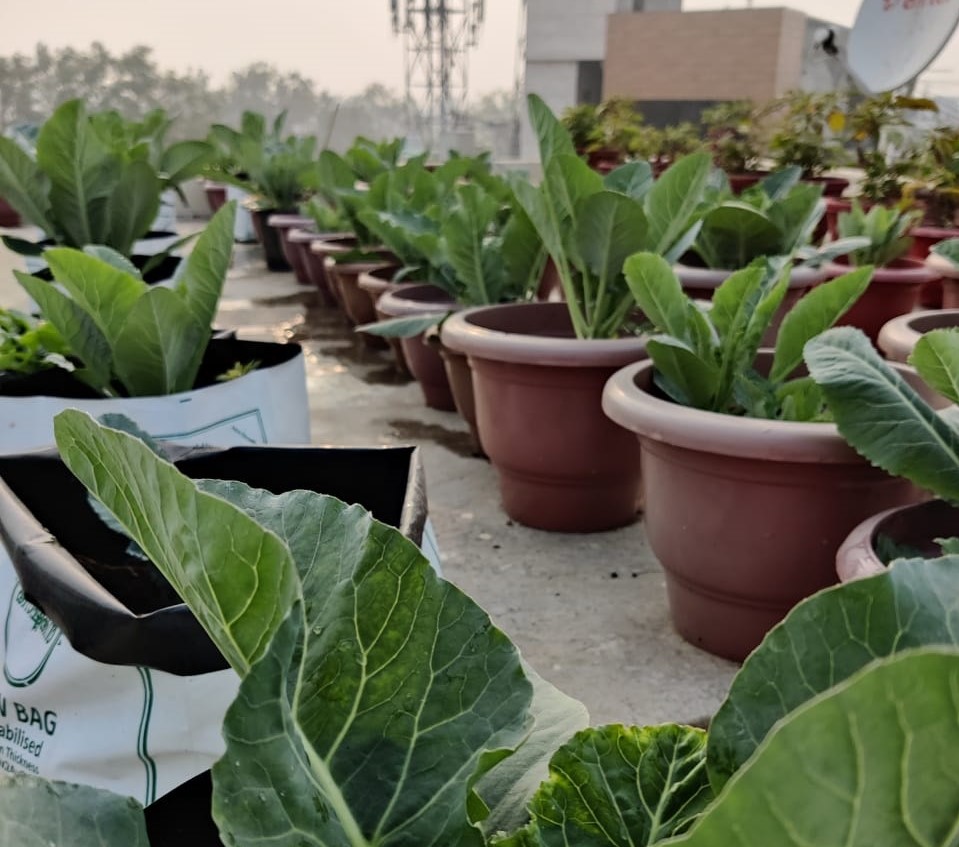 Flex Kallang's rooftop farm does not use soil and relies on water solution that is rich in macronutrients. Only pipes and water are needed to grow pesticide-free greens and fresh vegetables
---