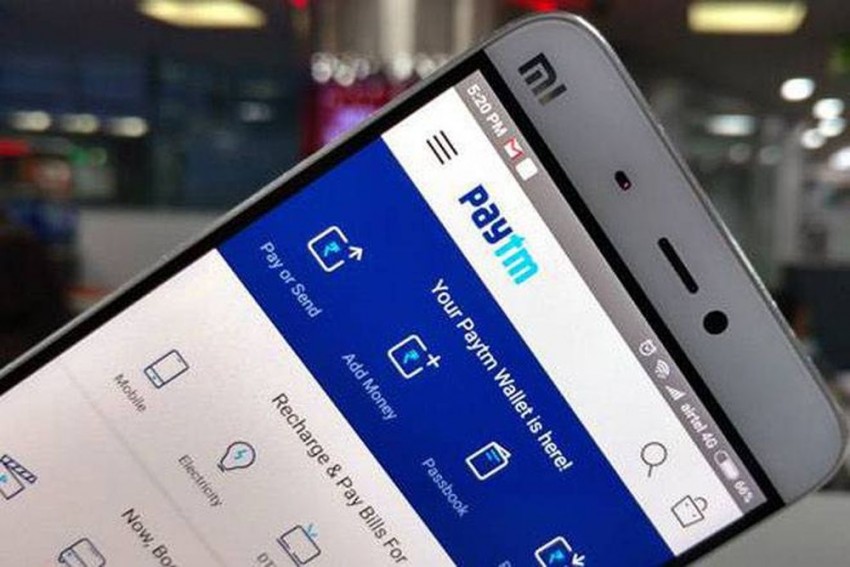 The Reserve Bank of India (RBI) in March had barred Paytm Payments Bank from onboarding new customers, citing "material supervisory concerns" observed at the bank.
---
Earlier this month, Macquarie reduced the target price of stocks of One97 Communications Limited, Paytm's parent company by 36 per cent from Rs 700 to Rs 450.
---
Macquarie has cut the target price by 36 per cent for Paytm parent company One97 Communication, which is already facing heat from RBI restrictions and investors' wrath.
---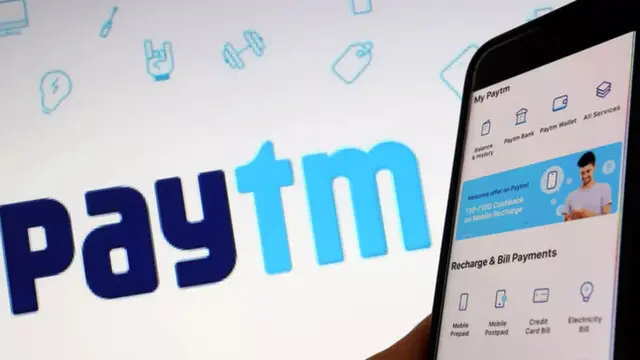 This move enables the company to create a long-term sustainable business in partnership with ONDC
---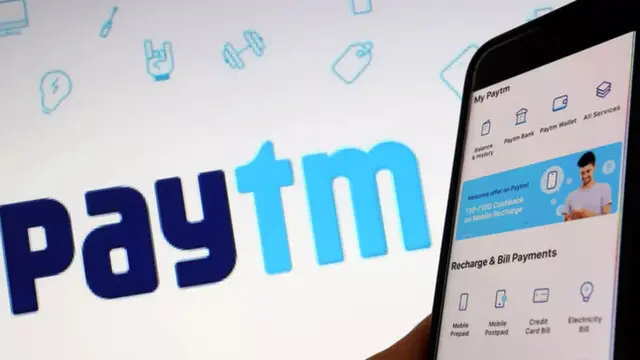 The remarks come amid a steep decline in Paytm's shares, which are now trading 75 per cent lower than the price at which investors bought them at the initial public offering
---
Annual inspections by the Reserve Bank of India found that the company's servers were sharing information with China-based entities that indirectly own a stake in Paytm Payments Bank
---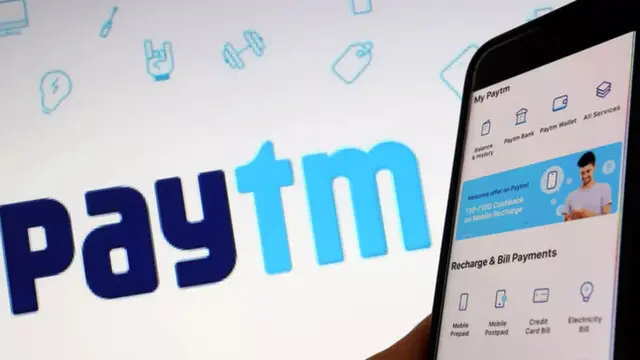 Paytm reiterated its intention to make inroads in the general insurance sector, as it is extremely bullish about its potential
---
Vijay Shekhar Sharma was allegedly driving a Jaguar Land Rover that hit the car of DCP (South district)
---