Institutional Investor Advisory Services in the report said that Sharma should formally signal that he remains in control and give investors the comfort that he is the promoter and not someone who is "sitting in the shadows"
---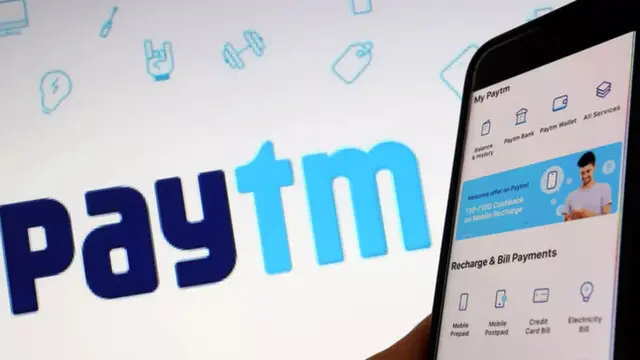 So far, Paytm Payments Bank Ltd (PPBL) has been undertaking this activity under in-principle authorisation from RBI
---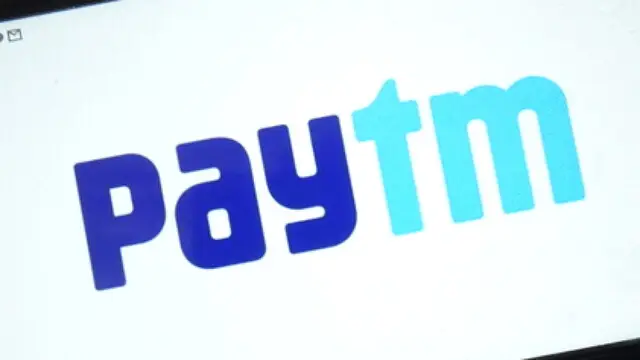 While increasing regulation can be a cause of uncertainty, there are several ways in which the fintech can leverage its existing merchant base
---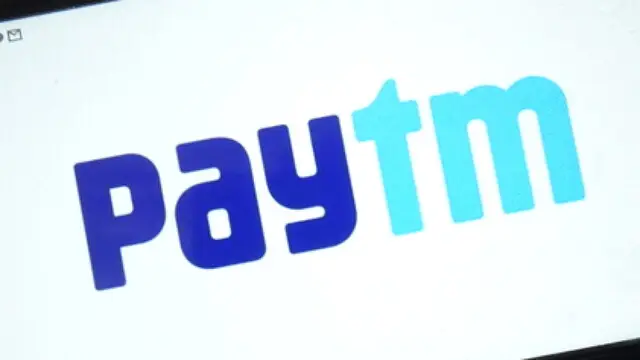 "Price Waterhouse Chartered Accountants LLP Statutory Auditors of material subsidiary i.e. Paytm Payments Services Limited (PPSL) have resigned with effect from August 7, 2023," One97 Communications, which operates under...
---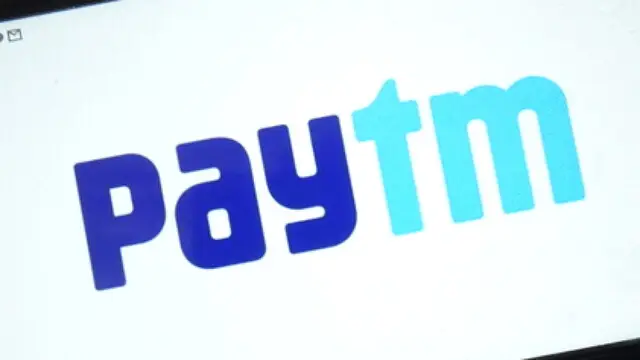 Before joining PPBL, Chawla was working with RBL Bank, where he served as Head - Branch Banking and focused on expanding the CASA base, fee revenue, and cross-selling across channels. 
---
Reserve Bank of India said Paytm Payments Services is required to re-submit its PA application within 120 calendar days
---
The company said the new platform can handle 10 times more payments traffic compared to its older platform
---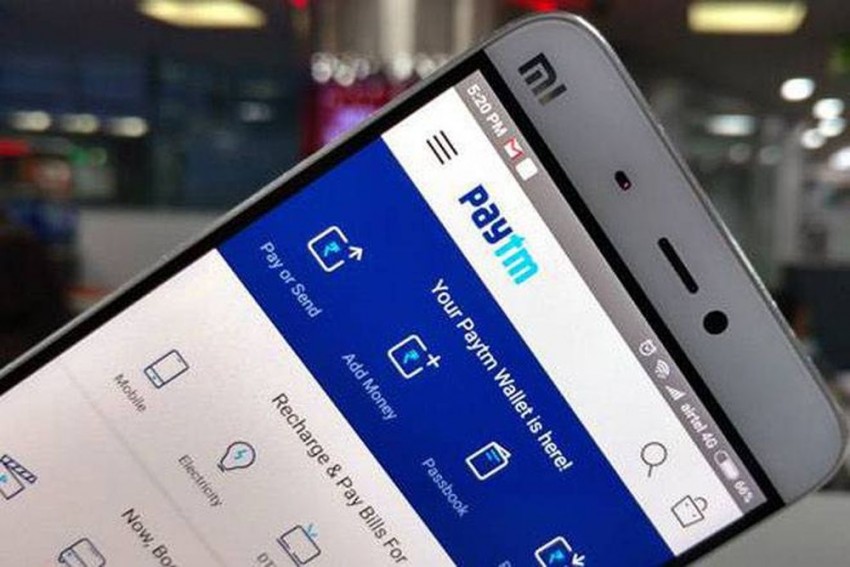 The Reserve Bank of India (RBI) in March had barred Paytm Payments Bank from onboarding new customers, citing "material supervisory concerns" observed at the bank.
---