The Dalai Lama in an article emphasized that the entire planet would benefit if China and India were to work together on cultivating inner peace and if China, historically a Buddhist nation were to adopt the values of...
---
Activist, Nobel Peace Prize winner Malala Yousafzai spoke about representation in Hollywood, specifically highlighting the fact that Muslim actors only make up 1 per cent of popular television series leads.
---
Actress Priyanka Chopra, who became the Global UNICEF Goodwill Ambassador in 2016 and has been associated with the organisation for almost 15 years, recently spoke about children's rights at a recently held conference at the...
---
Belarus's rights activist Ales Bialiatski, Russian human rights organisation Memorial, and the Ukrainian NGO Center for Civil Liberties have been awarded the Nobel Peace Prize 2022.
---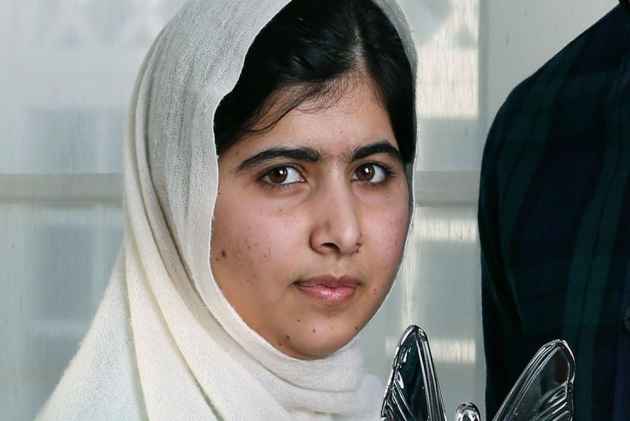 Malala Yousafzai -- activist, Nobel Peace Prize winner, and self-confessed "Stranger Things" fan -- is in production on her first project for Apple, 'Variety' has revealed.
---
 Tibetan spiritual leader the Dalai Lama has said the Chinese are beginning to understand that he does not want independence but only meaningful autonomy for Tibet.
---
According to Time, the co-founders of fact-check site AltNews, Mr Sinha and Mr Zubair are among the contenders to win the prize based on nominations that were made public via Norwegian lawmakers, predictions from bookmakers,...
---
The Nobel Peace Prize was auctioned off to raise money for Ukrainian kid refugees at $103.5M shattering the old record.
---