He also gave away cash awards to each member. Two sub-inspectors were rewarded with Rs 10,000 each, two head constables with Rs 5,000 each and a constable with Rs 5000 as a token of appreciation.
---
The police on Monday arrested the father of the girl namely Aayushi whose body was found in a suitcase last week near Yamuna express highway at Mathura, Uttar Pradesh.
---
Mahto, then a class 8 student of Sapphire International School in the capital, was found dead on its premises, just outside the residential quarters of teachers, on February 5, 2016.
---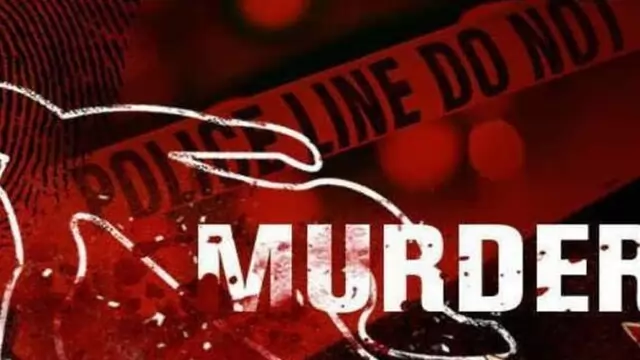 Poonawala allegedly strangled his live-in partner Shraddha Walkar, 27, and sawed her body into 35 pieces, which he kept in a 300-litre fridge for almost three weeks at his Mehrauli residence, before dumping those across the...
---
Mann, who was in Pathankot on Monday to take stock of paddy procurement arrangements, dubbed the Moosewala murder incident as a very serious matter.
---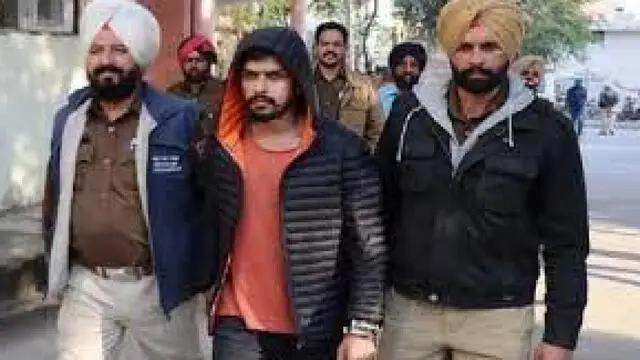 After Bishnoi was brought from Delhi, he was produced before a court in Mansa that had then remanded him to seven-day police custody. A Delhi court had last week granted the Punjab Police the transit remand of Bishnoi to...
---
"Yes. We have received permission from the Delhi Court to conduct a polygraph test on Poonawala," a police official told PTI.
---
Pakistan's former military dictator General Pervez Musharraf, 78, ruled the country for nearly a decade from 1999 to 2008.
---