Two children were killed after they were caught in the crossfire between the law enforcers and the terrorists. Two soldiers were also injured during the operation. Weapons and ammunition were recovered from the possession of...
---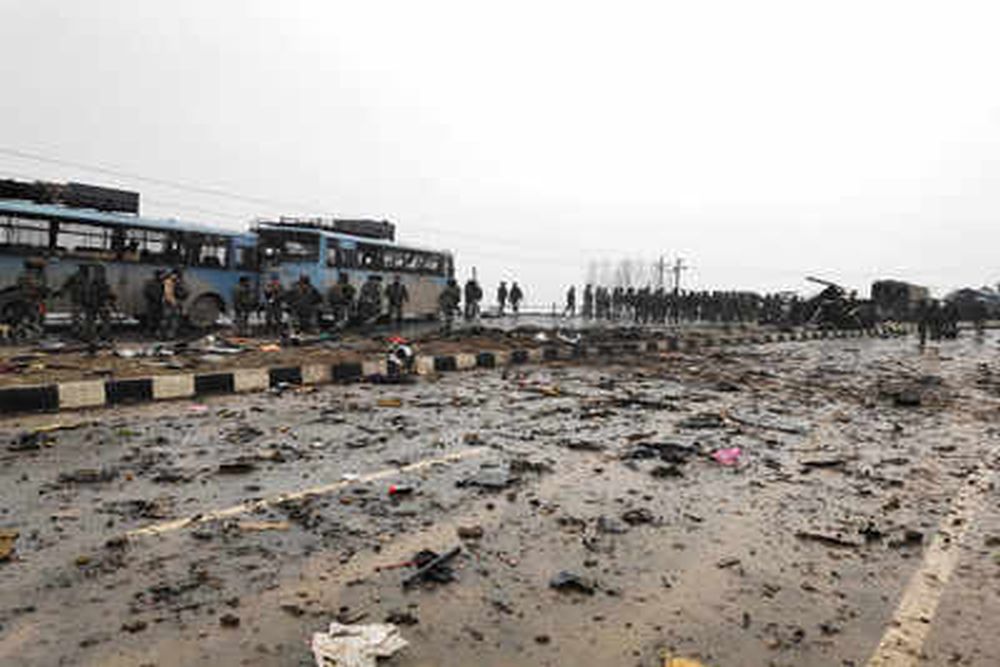 February 14 which is commemorated as Valentine's Day in the world, however in this part of the world—Kashmir, the date has a different memory ebbed in blood after the Pulwama terror attack.
---
In Kashmir, where everything is caught in war of narratives, its 'Ghanta Ghar' at Lal Chowk also became a spot for sides to score political points and show their supremacy over one another. In 1992, BJP concluded its...
---
Jammu and Kashmir: The deceased Sanjay Sharma from Kashmiri Pandit community, worked as a bank security guard and hailed from Achan area of south Kashmir's Pulwama district.
---
The airstrikes appear to be a response to the firing of a rocket by Palestinian militants toward southern Israel Saturday evening. Israeli air defences intercepted the rocket.
---
The injured have been identified Shishu Pal (32), Pawan Kumar (38), Rohit Pandit (27), Saroj Bala (35), Ridham Sharma (17) and Pawan Kumar (32), he said. Medical Superintendent of Government Medical College (GMC) Rajouri,...
---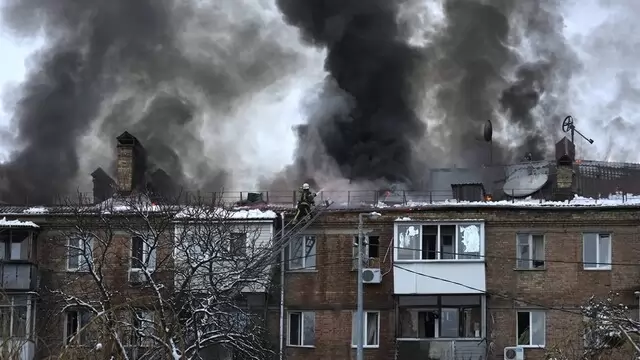 The students from Kashmir Valley had witnessed a peaceful and progressive Ukraine — the place they had gone to fulfil their dream of becoming a doctor. However, that dream was only until 23 February 2022, when Ukraine...
---
Pakistani officials said on Sunday that five Taliban militants were arrested in Punjab province for plotting to target security installations.
---