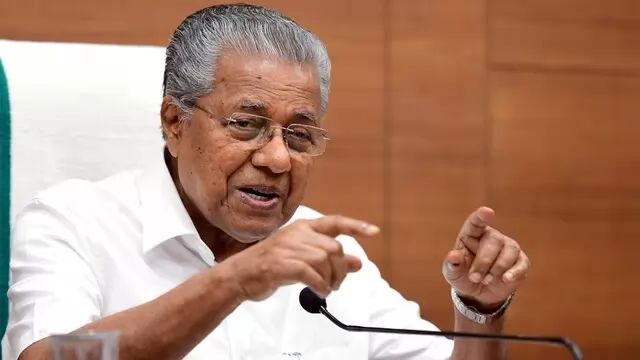 Inaugurating the valedictory ceremony of the centenary celebrations of Malayalam daily "Mathrubhumi", Vijayan said imposing a particular language or a religion is against the pluralism of the country. 
---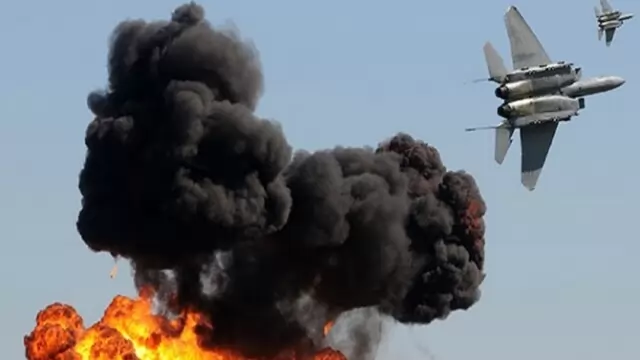 The Syrian Observatory for Human Rights, a U.K.-based war monitor, reported that 15 people, including a woman, were killed in strikes targeting sites connected with Iranian militias and the Lebanese militant group Hezbollah.
---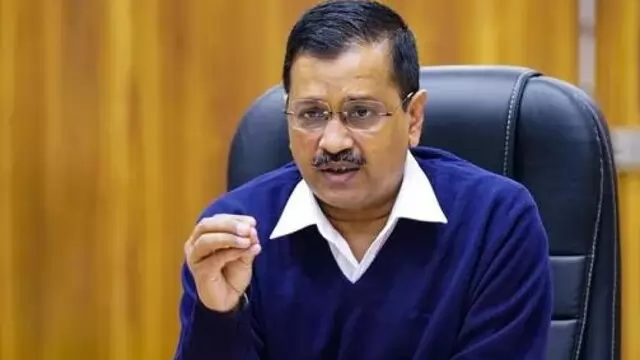 Delhi Chief Minister Arvind Kejriwal's comments came a day after the Income Tax department carried out a survey operation at British Broadcasting Corporation's (BBC) offices in Delhi and Mumbai.
---
Google is blocking some Canadian users from viewing news content in what the company has said is a test run of potential response to a Canadian government's online news bill.
---
The Opposition political parties have castigated BJP led government at Centre over Income Tax Department action on BBC offices in Delhi and Mumbai.
---
GOI is brazenly hounding those who speak the truth. Be it opposition leaders, media, activists or anyone else for that matter. The gloves are off & there is a price one pays for fighting for truth.
---
Udit's journey in the media industry has been phenomenal and inspiring. Starting as a copywriter for a TV channel in 2014, he quickly moved up the ranks and took on various roles, including anchor, marketing, news editor,...
---
The Parliamentary Standing Committee on Communications and Information Technology, chaired by Shiv Sena member Pratap Jadhav, had suggested to the Ministry of Information and Broadcasting to have a media council.
---