Desai then said the state government had formed a committee chaired by litterateur Rangnath Pathare who prepared a voluminous report citing evidence about the ancientness of the language, originality and continuity and...
---
Maharashtra's state medical education and research department has set up a seven-member committee to draft a roadmap for publishing MBBS course books in Marathi.        
---
Responding to the Bhartiya Janata Party's criticism the 'Bharat Jodo Yatra' was ''hijacked" by children of politicians, Ashok Chavan said he had tweeted about his two daughters walking by the side of Rahul Gandhi when the...
---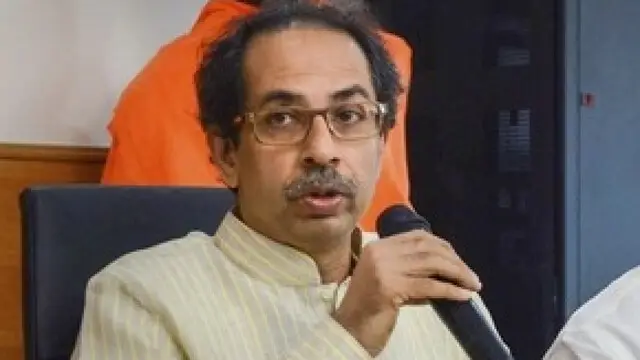 In remarks viewed as a proactive outreach to the key vote bank ahead of Mumbai's crucial civic elections, Shiv Sena president Uddhav Thackeray said his party does not discriminate against Marathi-speaking people or north...
---
Maharashtra Minister Deepak Kesarkar says the state will devote all its resources to imparting education in Marathi and translating books.
---
The 96th Akhil Bharatiya Marathi Sahitya Sammelan (all-India Marathi literary meet), set for February 2023, was inaugurated by Justice (retd) Narendra Chapalgaonkar on Tuesday.
---
The National Testing Agency (NTA) announced Thursday that JEE-Main will be held from January 24 to 31, except on Republic Day.
---
According to an official, Maharashtra governor Bhagat Singh Koshyari presided over a coordination meeting between the border districts of Maharashtra and Karnataka in Kolhapur on Friday.
---