The poll panel sources had said the two sides have been asked to submit documents, including letters of support from the legislative and organisational wings of the party and the written statements of rival factions. 
---
Maharashtra CM Eknath Shinde said the rebellion led by him last month was a fallout of the 'unfair treatment' meted out to him—an apparent reference to his decades old association with Uddhav Thackeray-led Shiv Sena.
---
Sanjay Raut said the rebel MLAs have to come back to Maharashtra and the real test will be in the state Assembly.
---
CM Shinde on Tuesday said Lok Sabha Speaker Om Birla has recognised Rahul Shewale as the Shiv Sena leader in the Lower House of Parliament.
---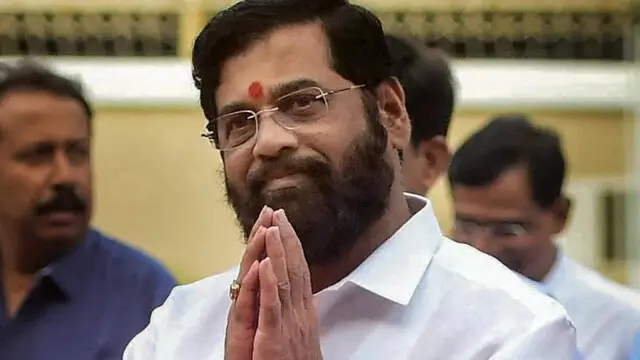 A special two-day session of Maharashtra Legislative Assembly starts on Sunday. While the Speaker's election took place on Sunday, Eknath Shinde's government will face a floor-test on Monday.
---
Out of 55 Shiv Sena MLAs, 40 have come with me to Guwahati. In a democracy, the majority and numbers count. So nobody has the right to take any action against us, Shinde said, when asked about the Sena approaching the...
---
Maharashtra Chief Minister Eknath Shinde will be in Delhi on Tuesday and the breakaway faction of Lok Sabha members are expected to meet him.
---