It has been reported that Moscow's forces launched exploding drones before dawn, killing seven people in or near a student dormitory near Kyiv. Ukrainian media also showed charred apartments and flames billowing on several...
---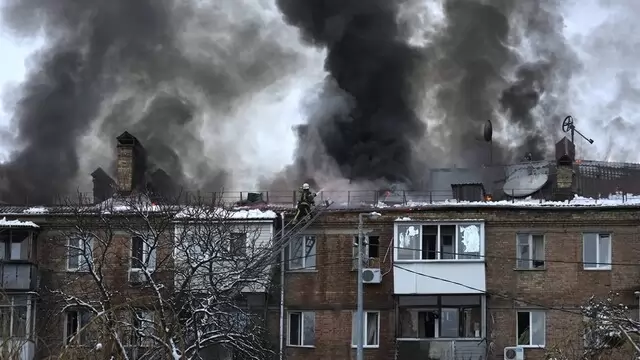 The students from Kashmir Valley had witnessed a peaceful and progressive Ukraine — the place they had gone to fulfil their dream of becoming a doctor. However, that dream was only until 23 February 2022, when Ukraine...
---
Ukrainian President Volodymyr Zelenskyy's daring to visit Britain in a bid for more advanced weapons comes as Kyiv braces for an expected Russian offensive
---
Japan PM Fumio Kishida said it was crucial for like-minded countries such as Japan and Poland, to remain united in their support for Ukraine and in furthering sanctions against Russia.
---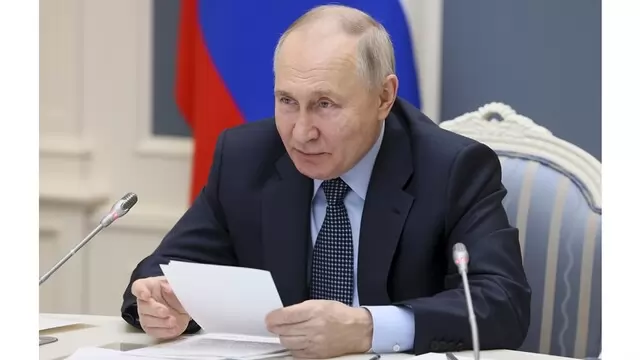 Russian President Vladimir Putin also said Ukrainian people had become 'hostages of their Western masters' who occupied the country in political, economic, and military terms, and that Volodymyr Zelenskyy's 'regime is not...
---
Russia and North Korea have accused the West of prolonging and taking a direct role in the war by sending Kyiv increasingly sophisticated weapons.
---
Nobody pays attention to the angular steel anti-tank hedgehogs by the side of the road, or the occasional pile of sandbags.
---
The long-awaited decision came after US officials said a preliminary agreement had been struck for the United States to send M1 Abrams tanks to help Kyiv push back Russian forces
---